Body Care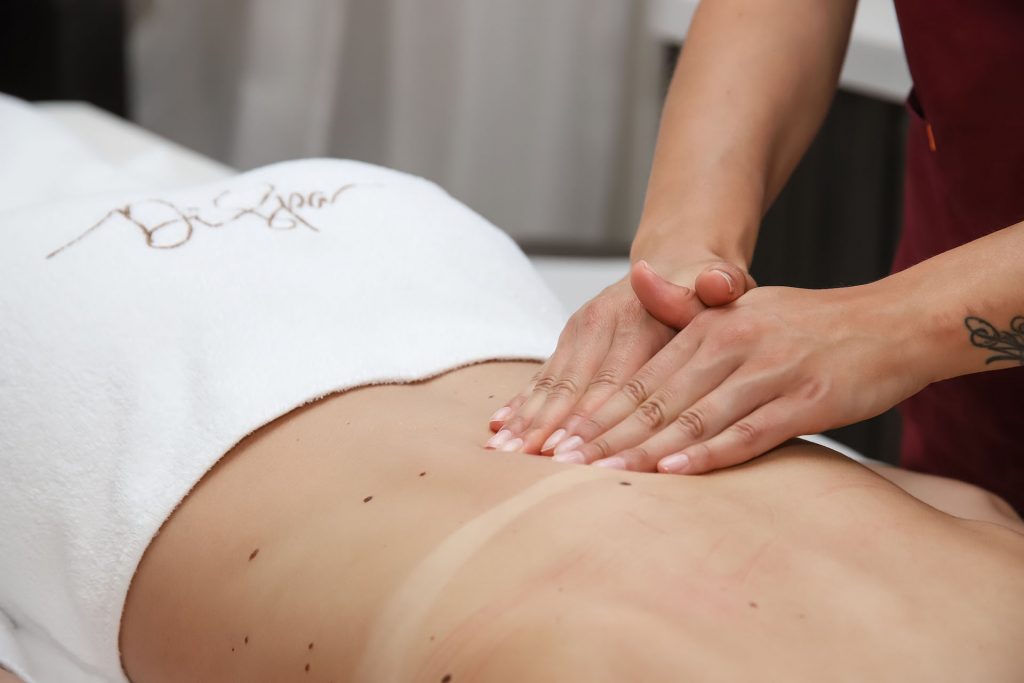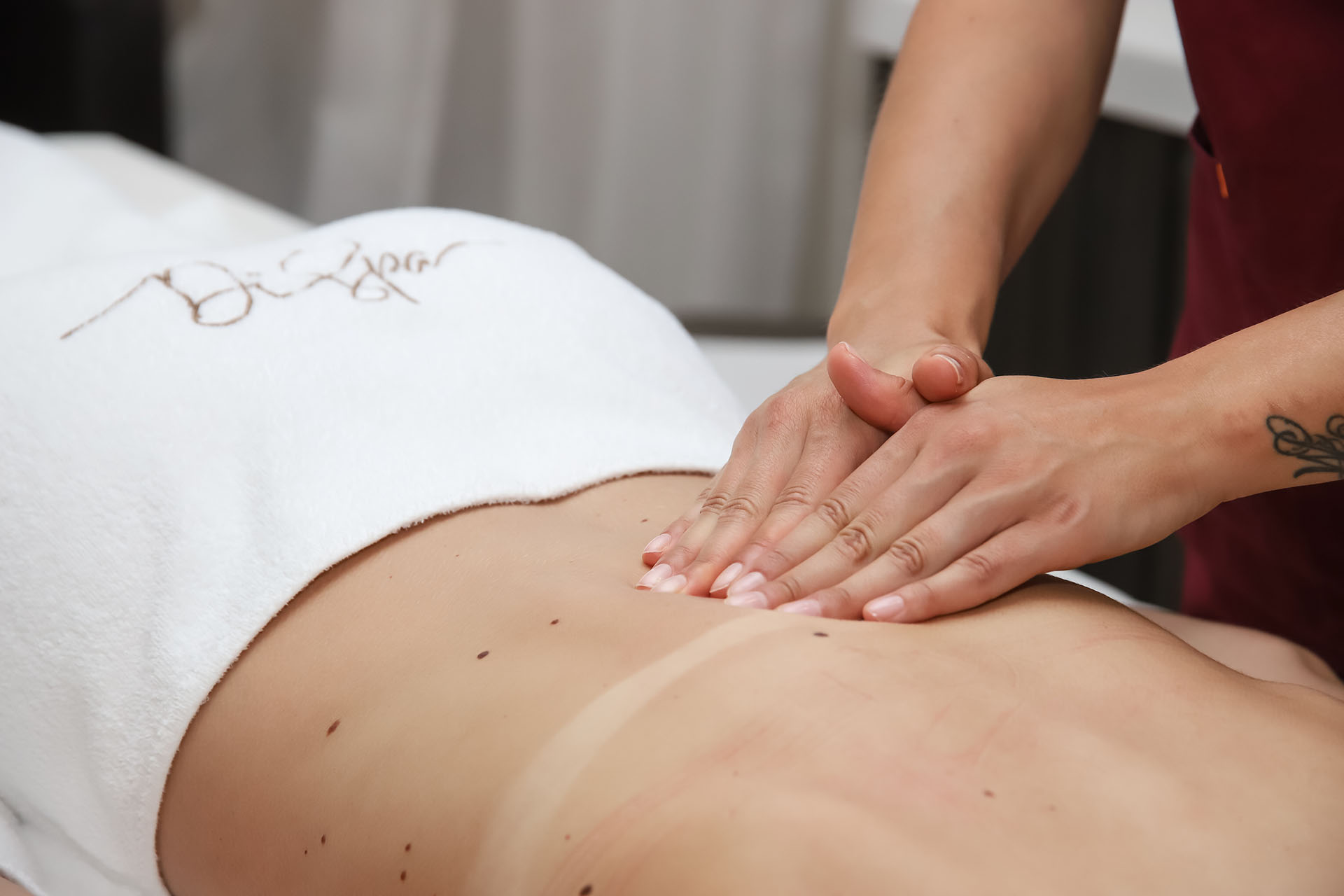 Our selection of body care treatments are focused both on peeling and hydration and a strong emphasis on anti-cell treatments designed to stimulate the skin. We offer also a whole body anti-age treatment.
*Body Treatments can be bought in packages 5+1 gratis or 10+2
gratis. Packages can be combined.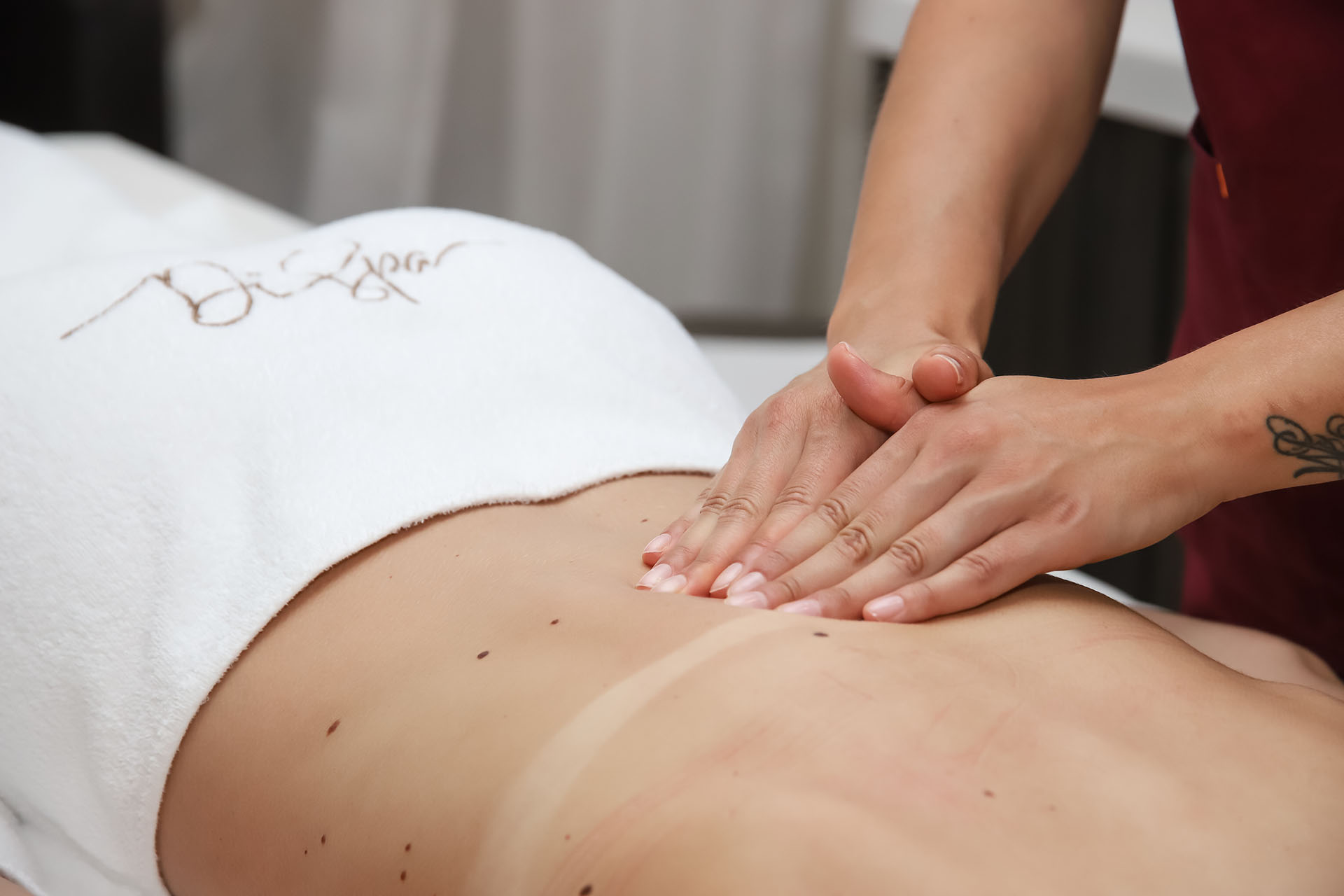 Aromatherapy Wrap s Bandažama
Intensive treatment based on essential oils that target cellulite and skin imperfections caused by low blod floow and fluid accumulation.
60 min.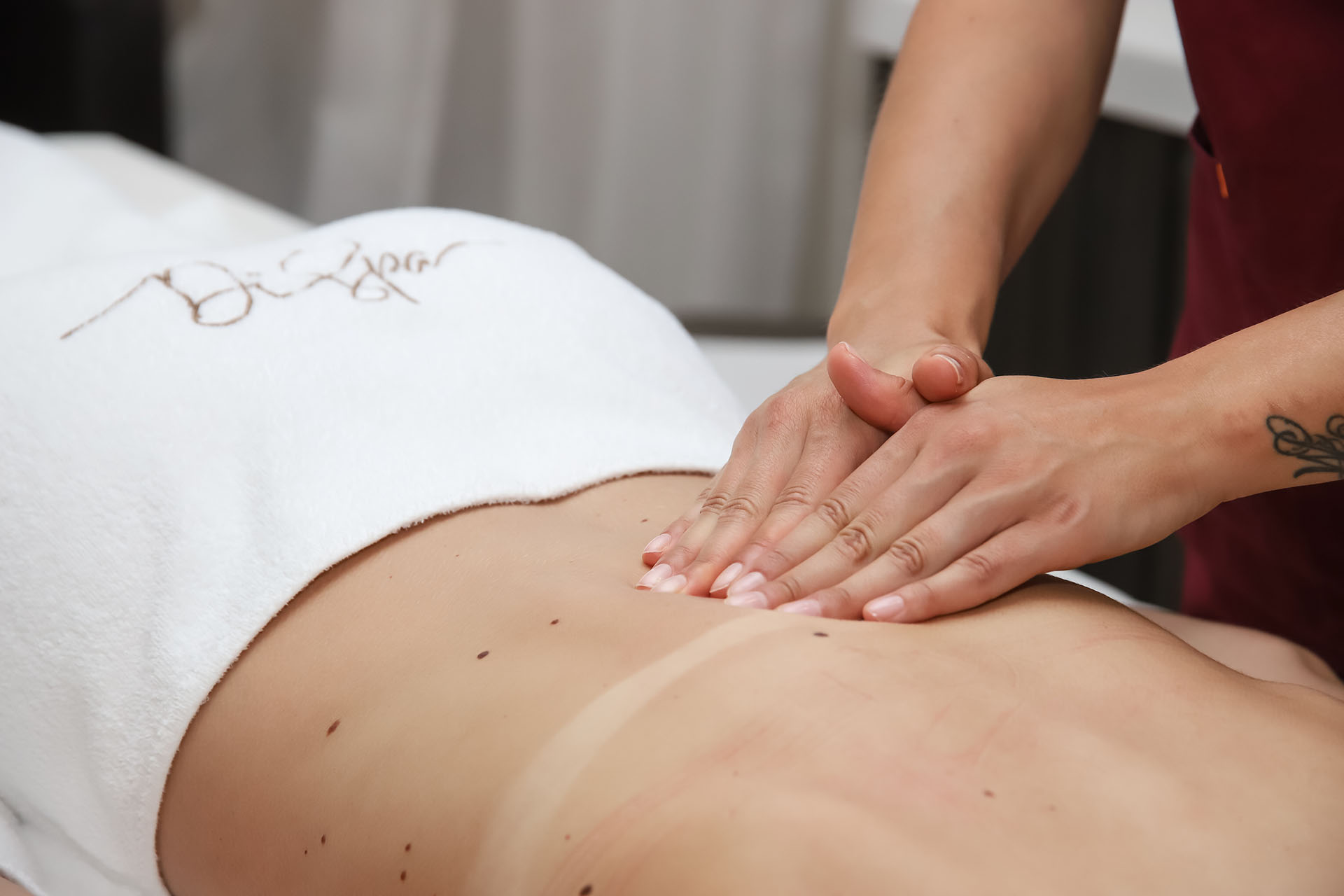 Mud Detox
Intensive treatment with Bagni di Pisa thermal water, has a detox and anticellulite effect. Blending essential oils purifies the tissue, with the
biggest roles in lipolytical activity being fucus and laminaria algae.
60 min.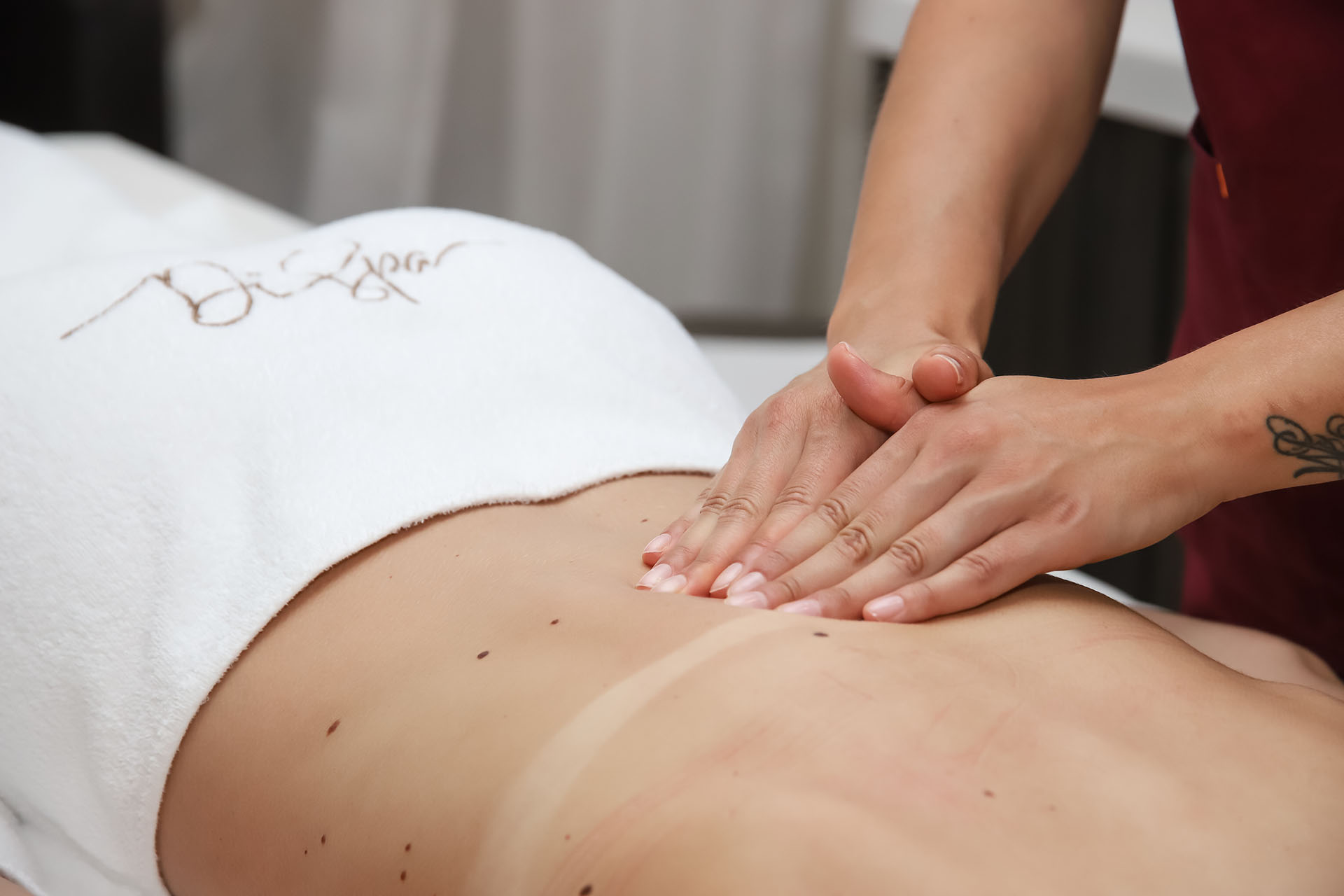 Thermogenic Body Wrap
Intensive treatment with a warming effect, for persistent cellulite. Improves microcirculation and due to lipolysis stimulation a silhouette remodelling effect is achieved.
60 min.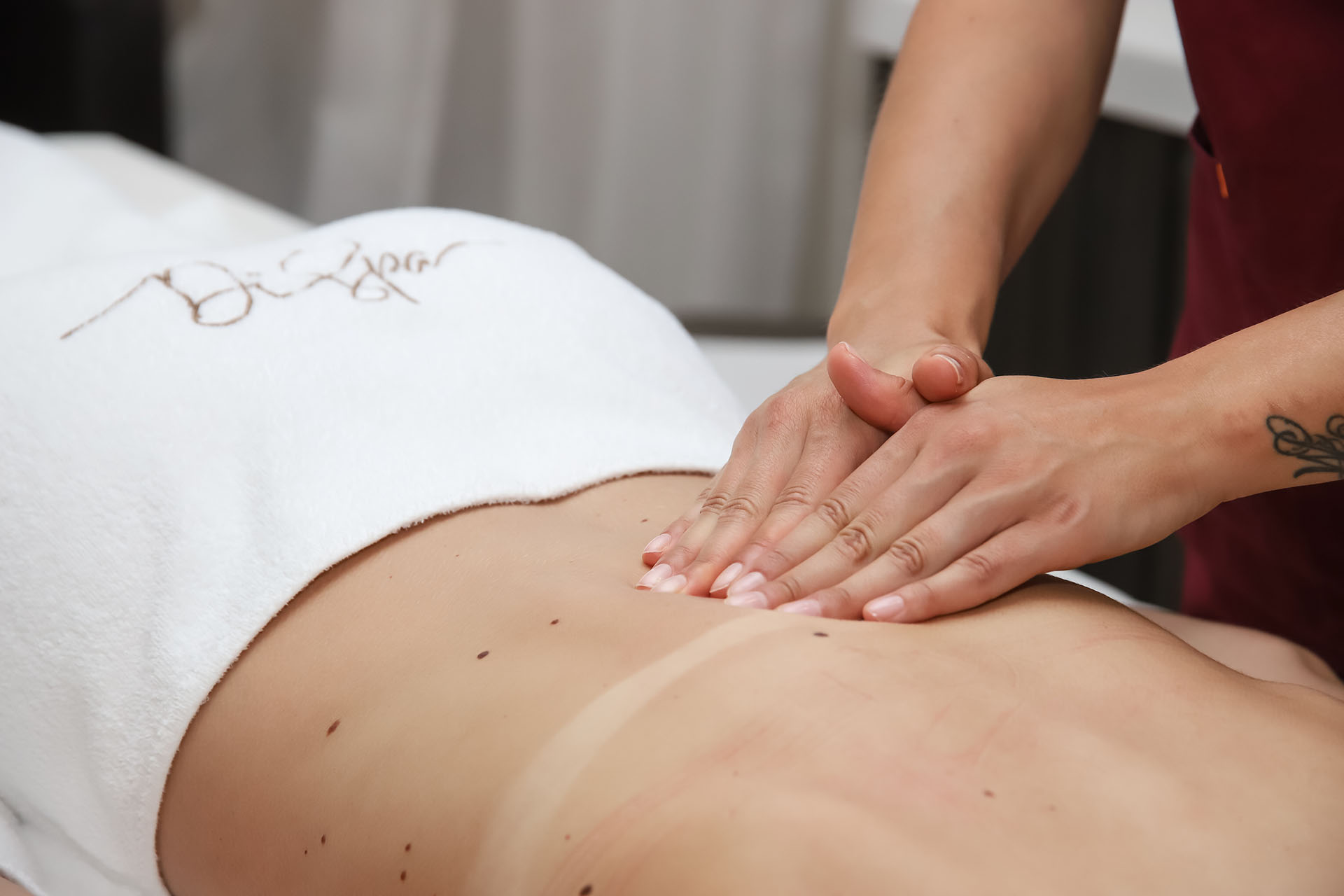 Algae Peel-Off
Treatment based on sea algae and alginates. Stimulates lipolysis, hydrates the tissue and leaves the skin remodelled and toned.
60 min.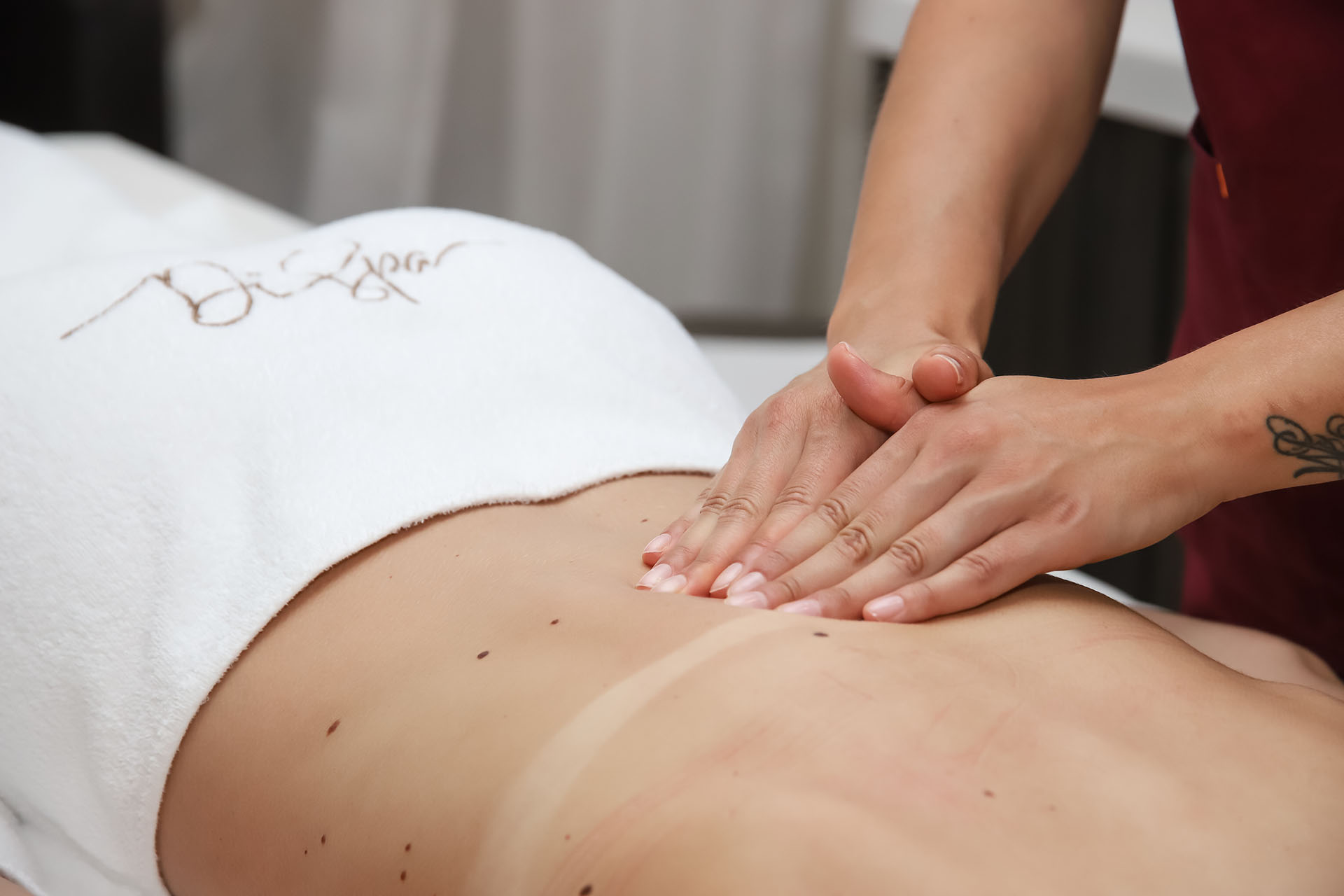 Anti-Cellulite Massage
A special massage technique that has direct effect on the connective and fat tissue.
30 min. & 45 min.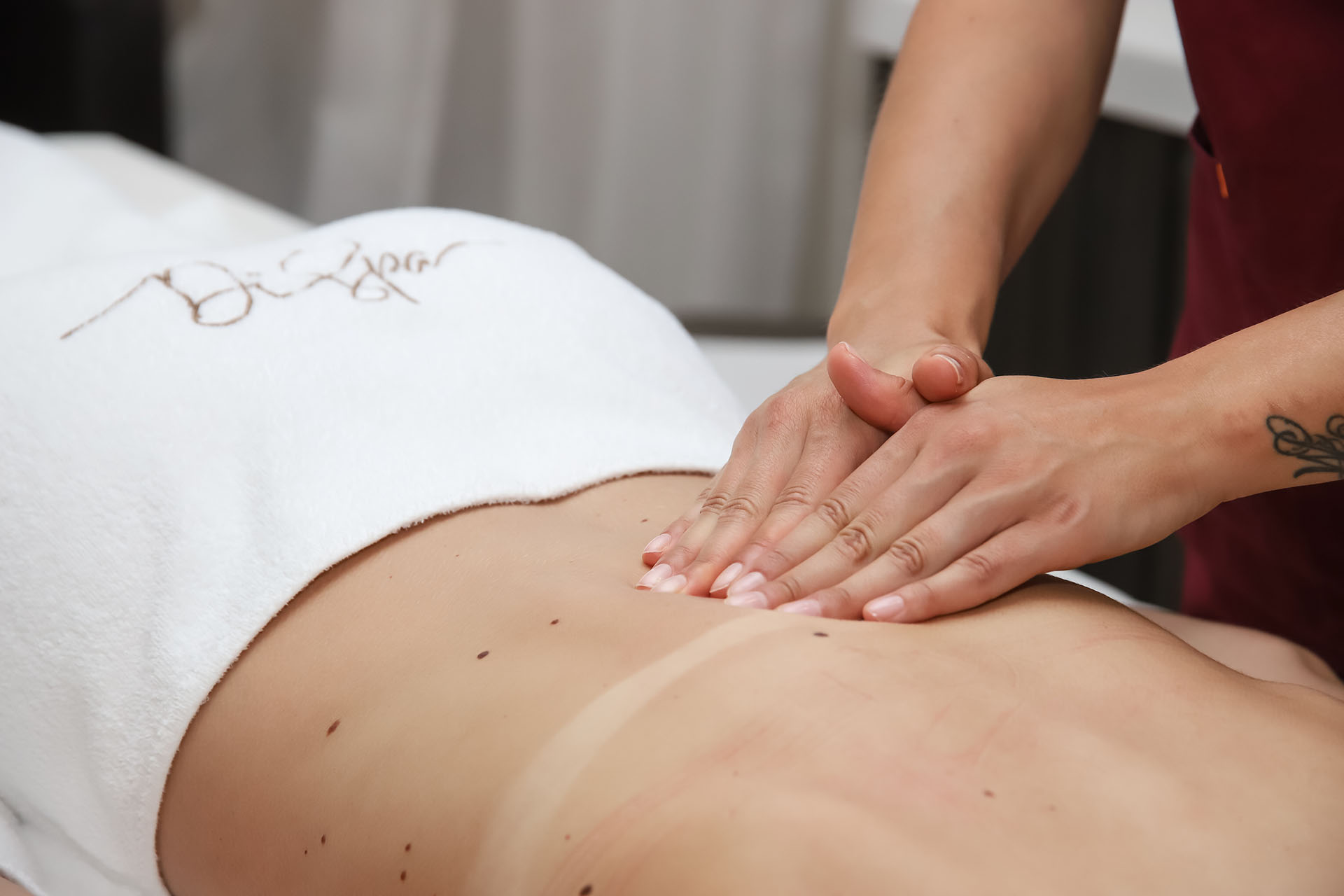 Maderotherapy
Maderotherapy is a method of effectively reducing all types of cellulite, visibly reducing orange skin texture on critical body parts and reduces the volume of the affected area.
30 min. & 45 min.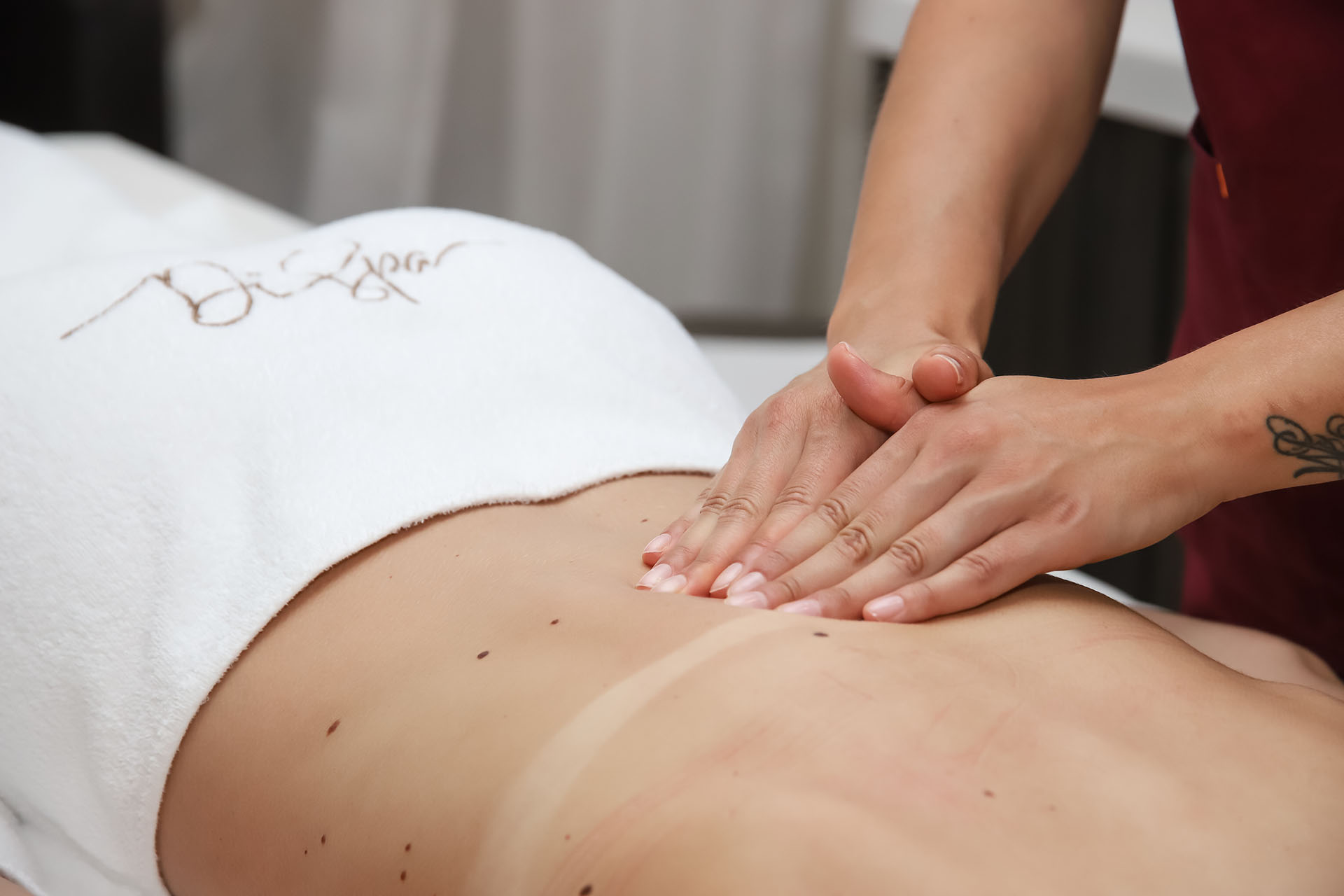 Radio Frequency
Treatment tightens skin and reduces fat cells. The effect is achieved thanks to the thermal reaction that radio frequency creates in the tissue, stimulating natural healing of the body that creates new collagen, as well as new
elastin fibers.
20 min. & 40 min.