Body Care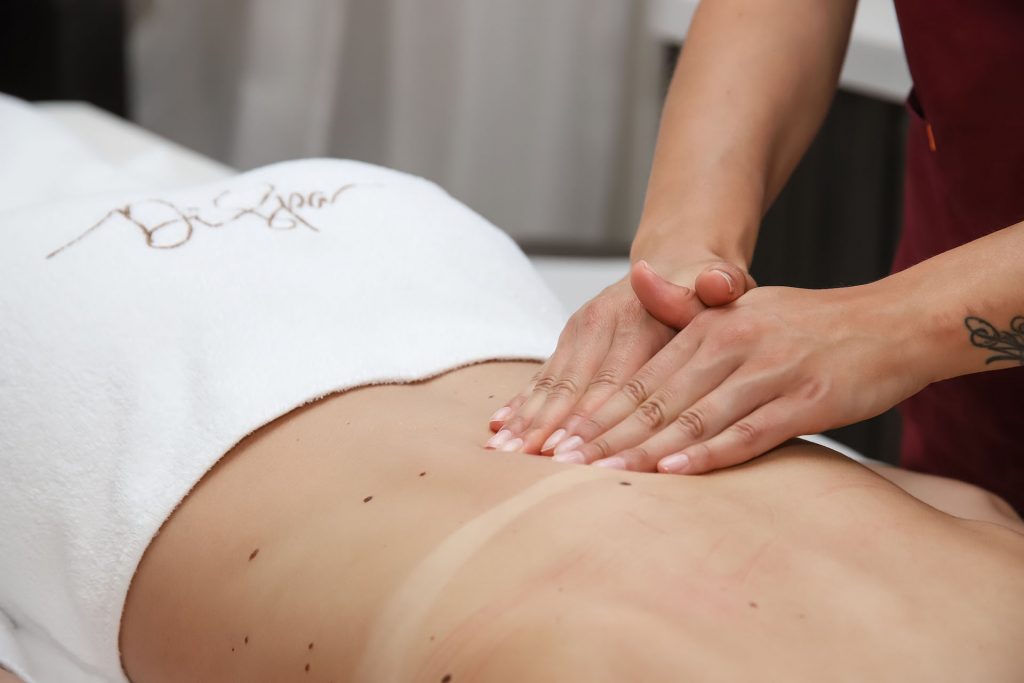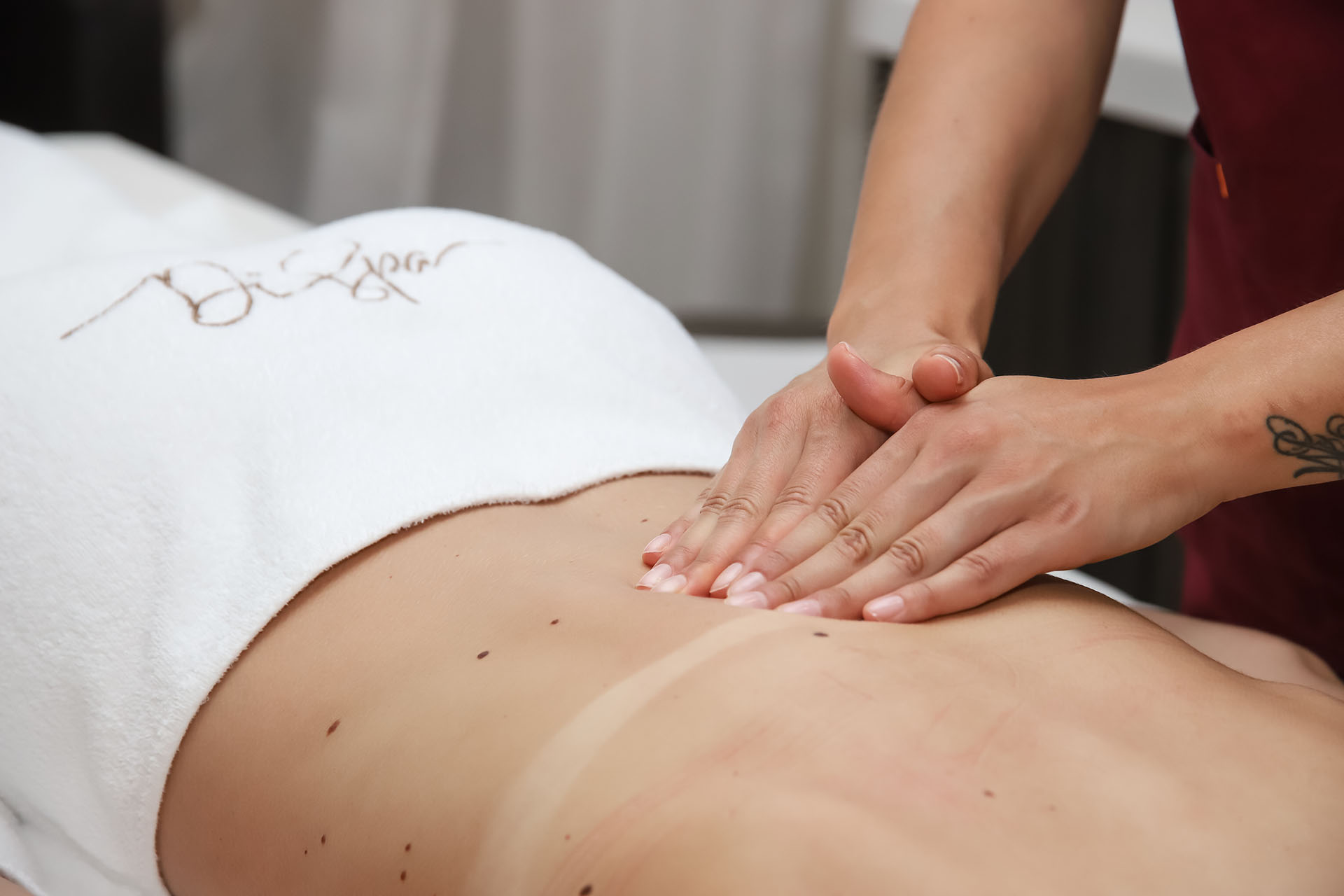 Our selection of body care treatments are focused both on peeling and hydration and a strong emphasis on anti-cell treatments designed to stimulate the skin. We offer also a whole body anti-age treatment.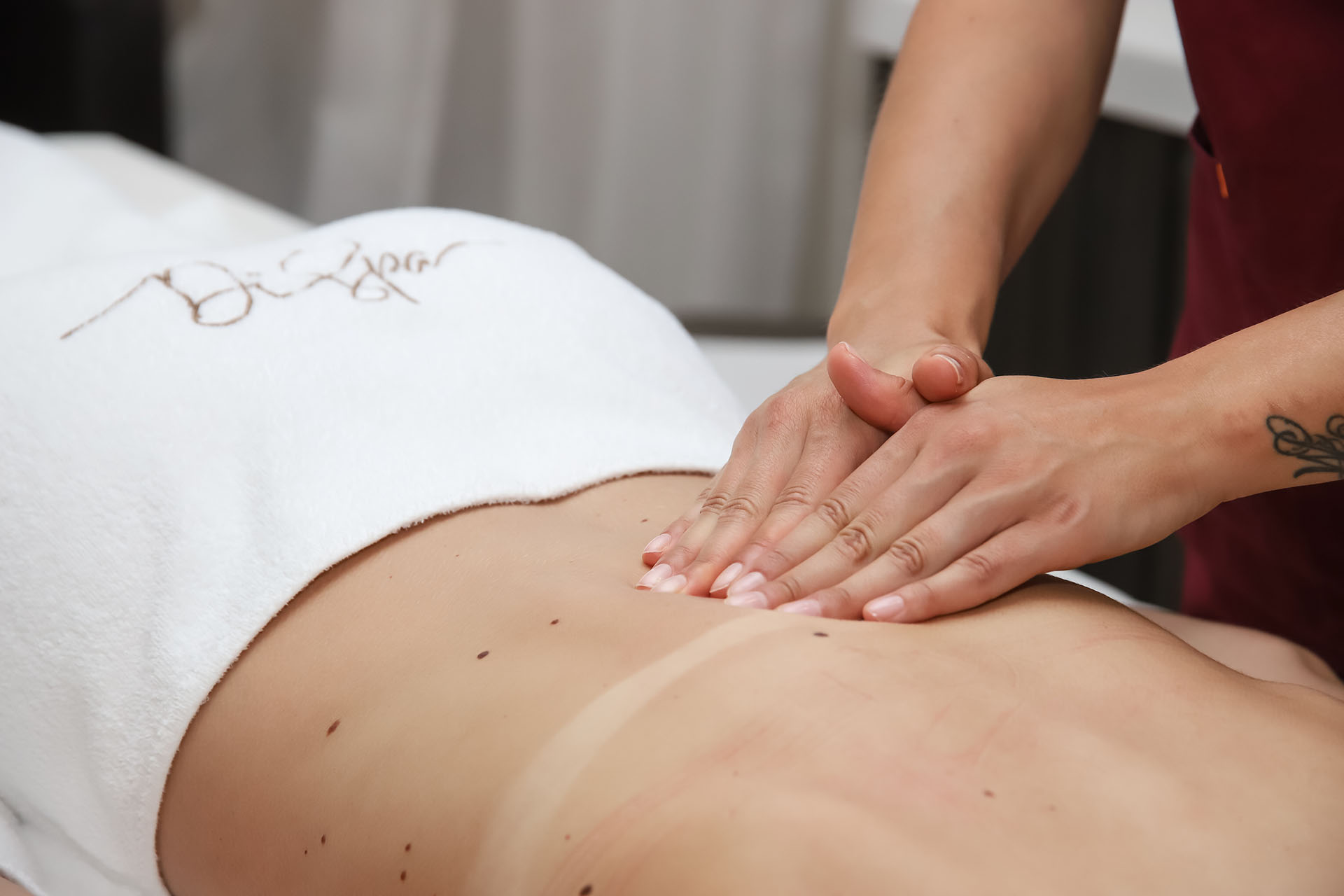 Glow Your Mind
Organic body peeling and Sothys elixir hydration.
30 min.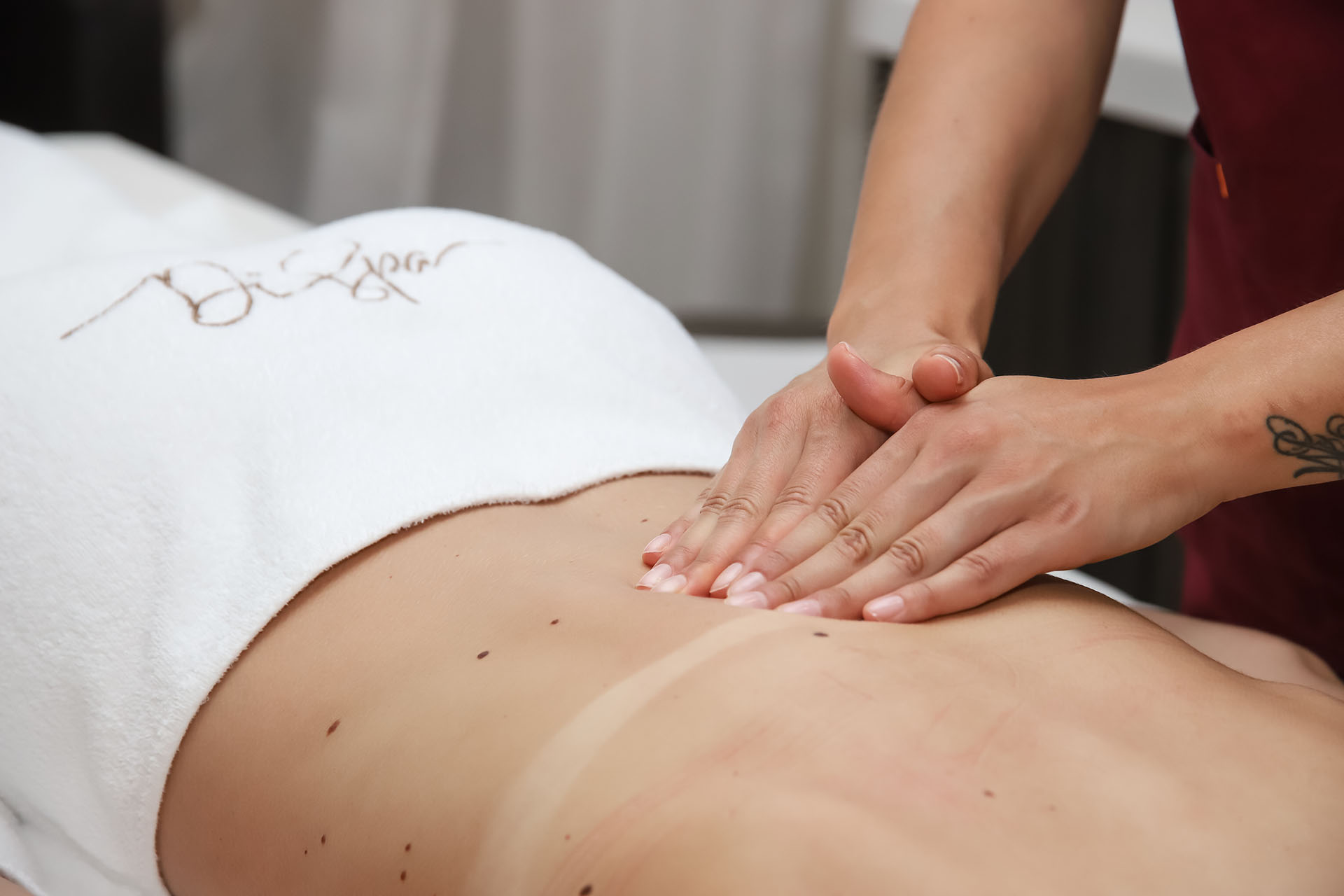 Mud Detox
Depending of the client's state the therapist chooses between Bagni Di Pisa mud with a strong detox effect from algae or Grotta Giusti mud which remineralises
and revitalises tissue.
60 min.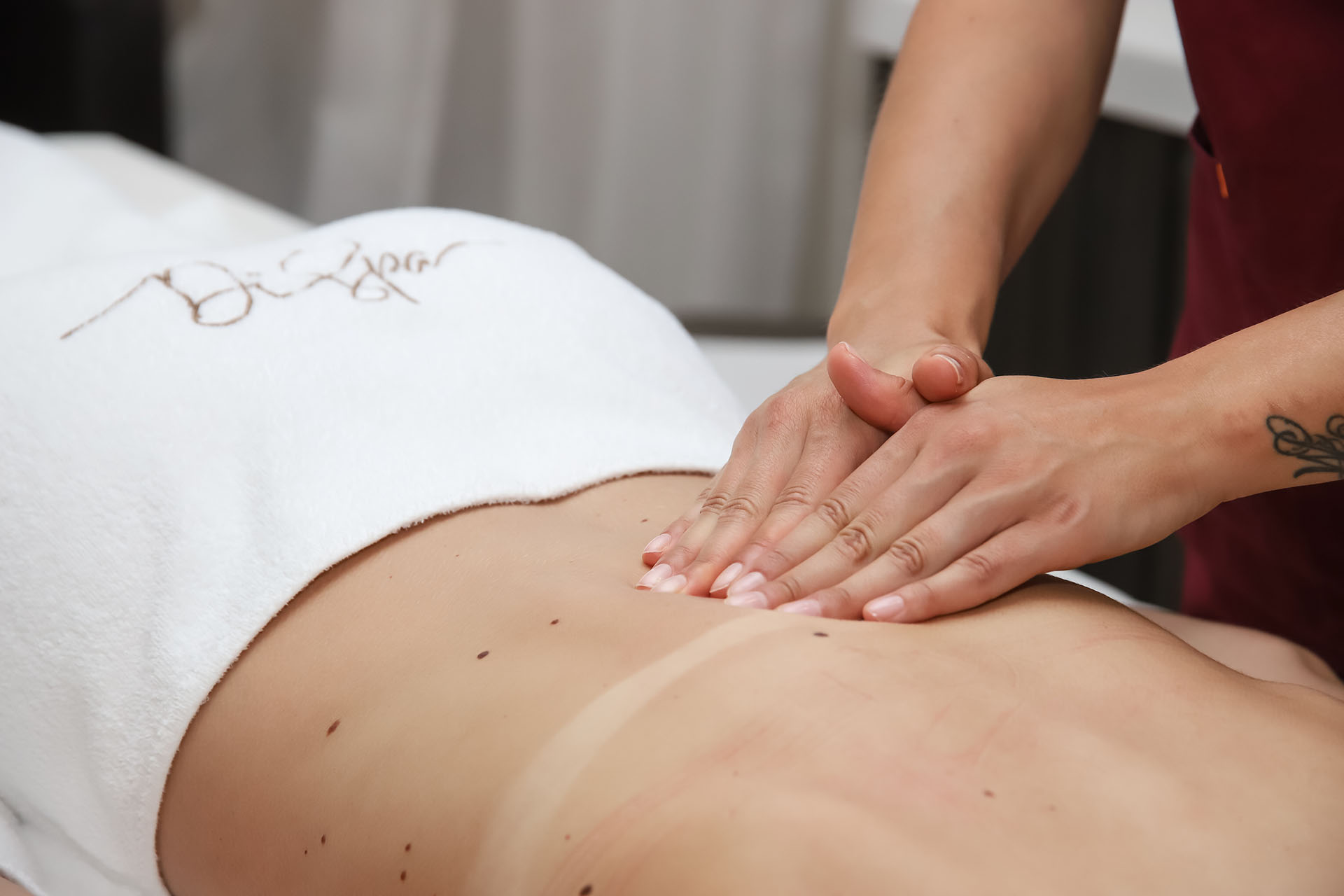 Thermogenic Attack
Intensive treatment with a warming effect, for persistent cellulite. Helps reduce cellulite, thanks to lipolysis stimulation remodels the silhouette.
60 min.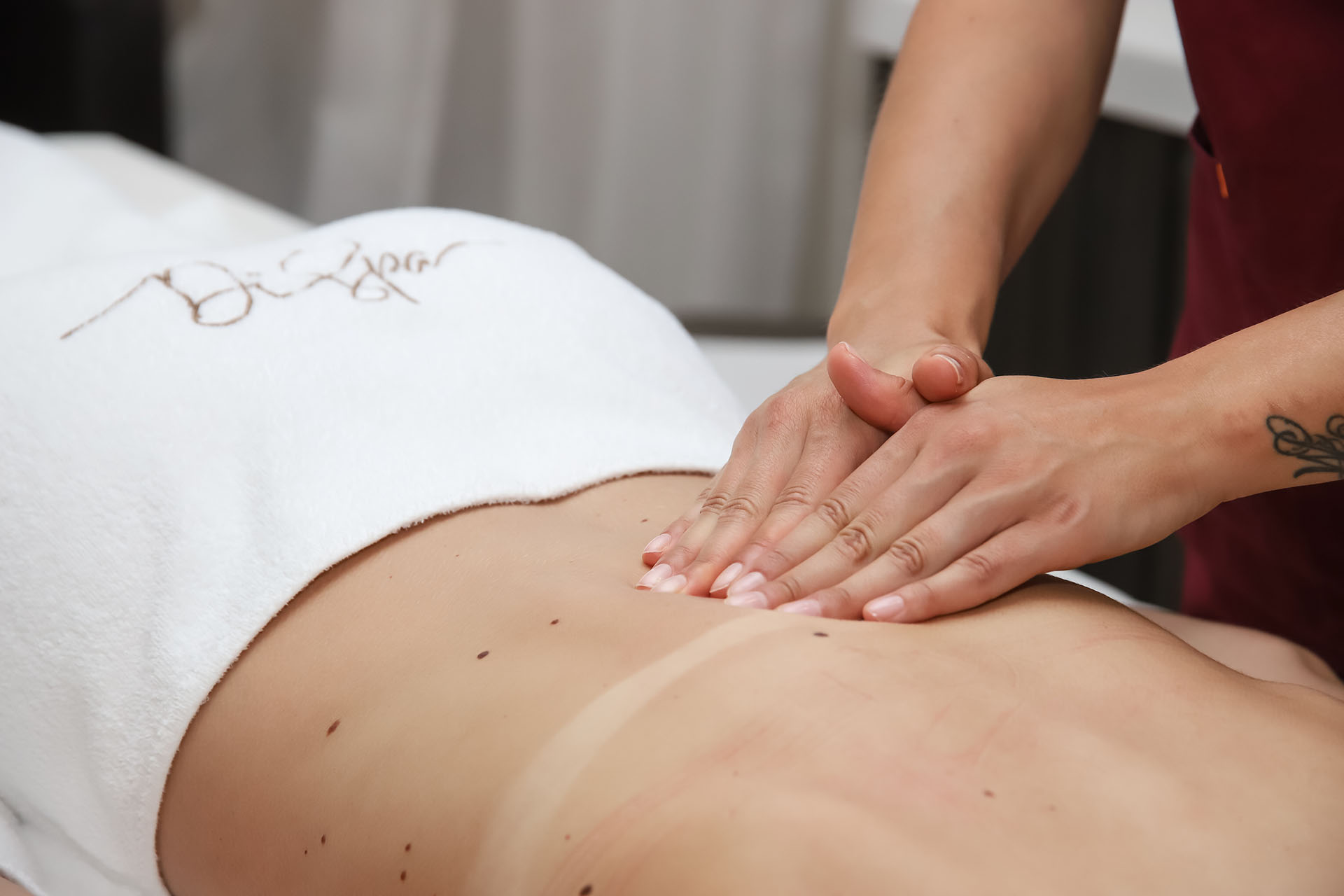 D-Age
Anti age treatment for firming body skin.
60 min.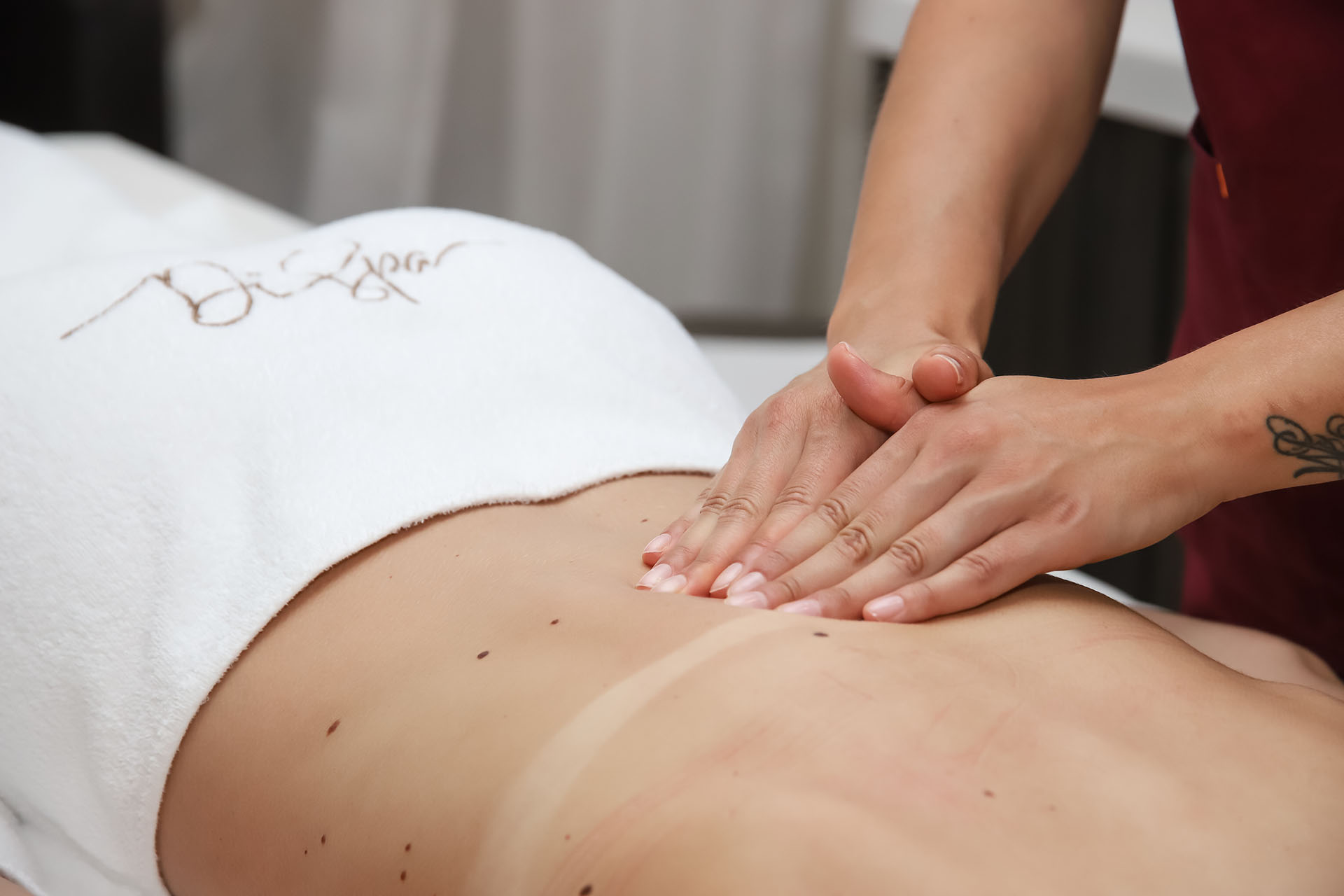 Light Legs
Intensive cosmetic leg treatment with essential oils and iodine free. Treatment provides a feeling of lightness and relaxation to your legs.
45 min.