Basic Facial Care - Di Spa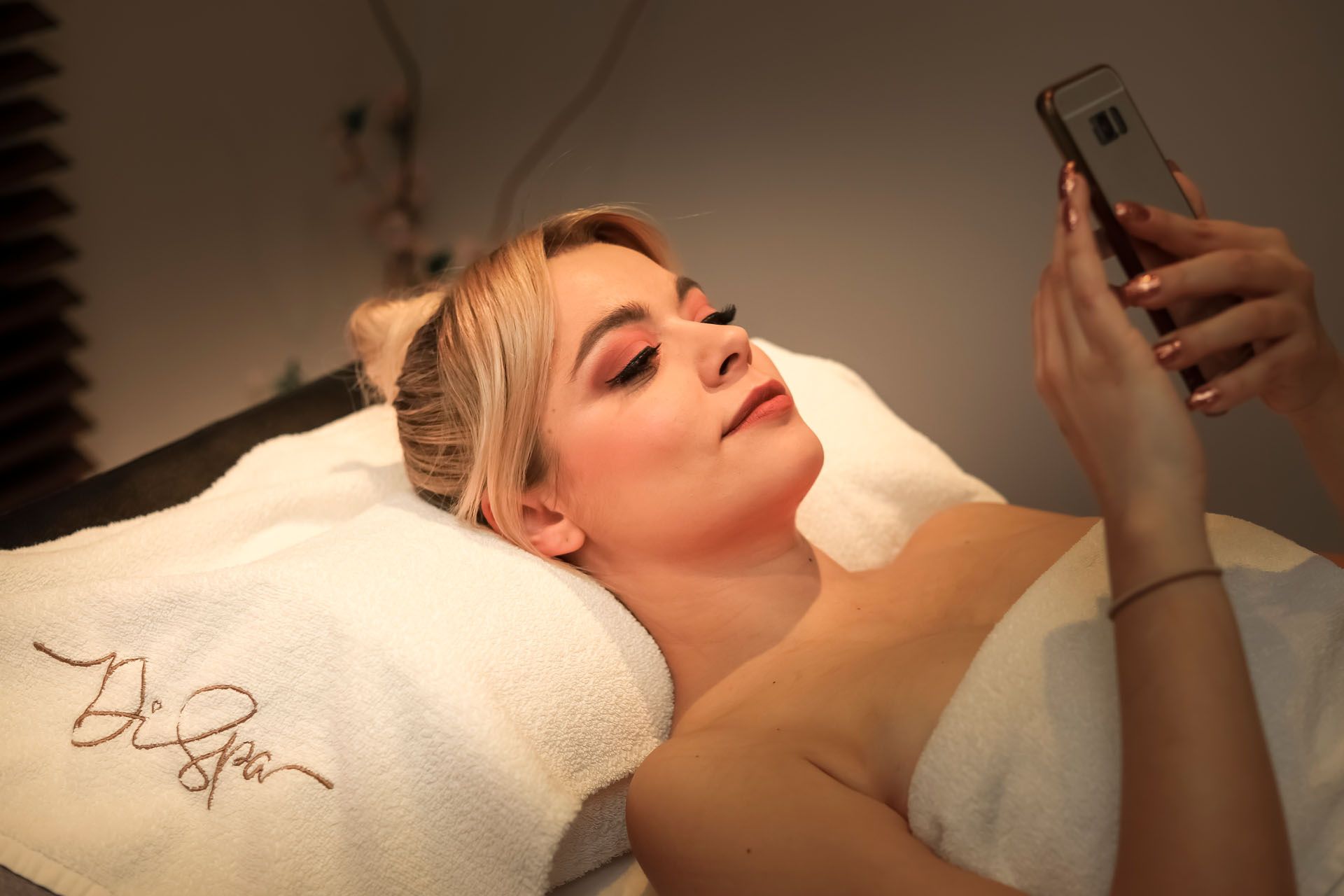 From deep cleansing to fast hydration treatments we offer a range of services with addons for a complete spa facial rejuvenation and relaxation experience. Our facial care treatments are designed with all skin types in mind and for a custom approach we always speak with you about the status of your skin and your previous experiences with facial treatments.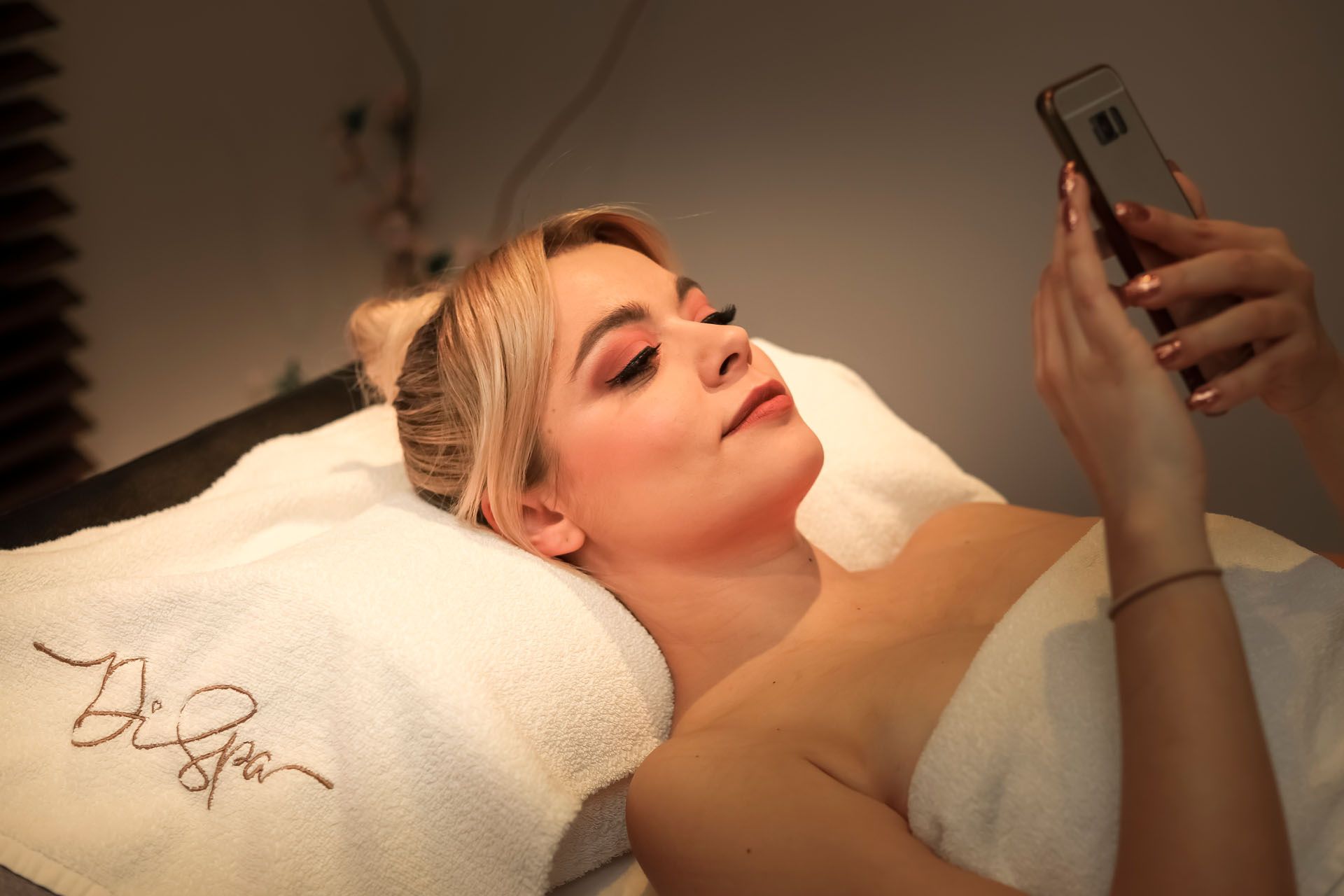 Di Signature
Deep facial cleansing and facial skin regeneration. Treatment is adjusted to all skin types.
up to 75 min.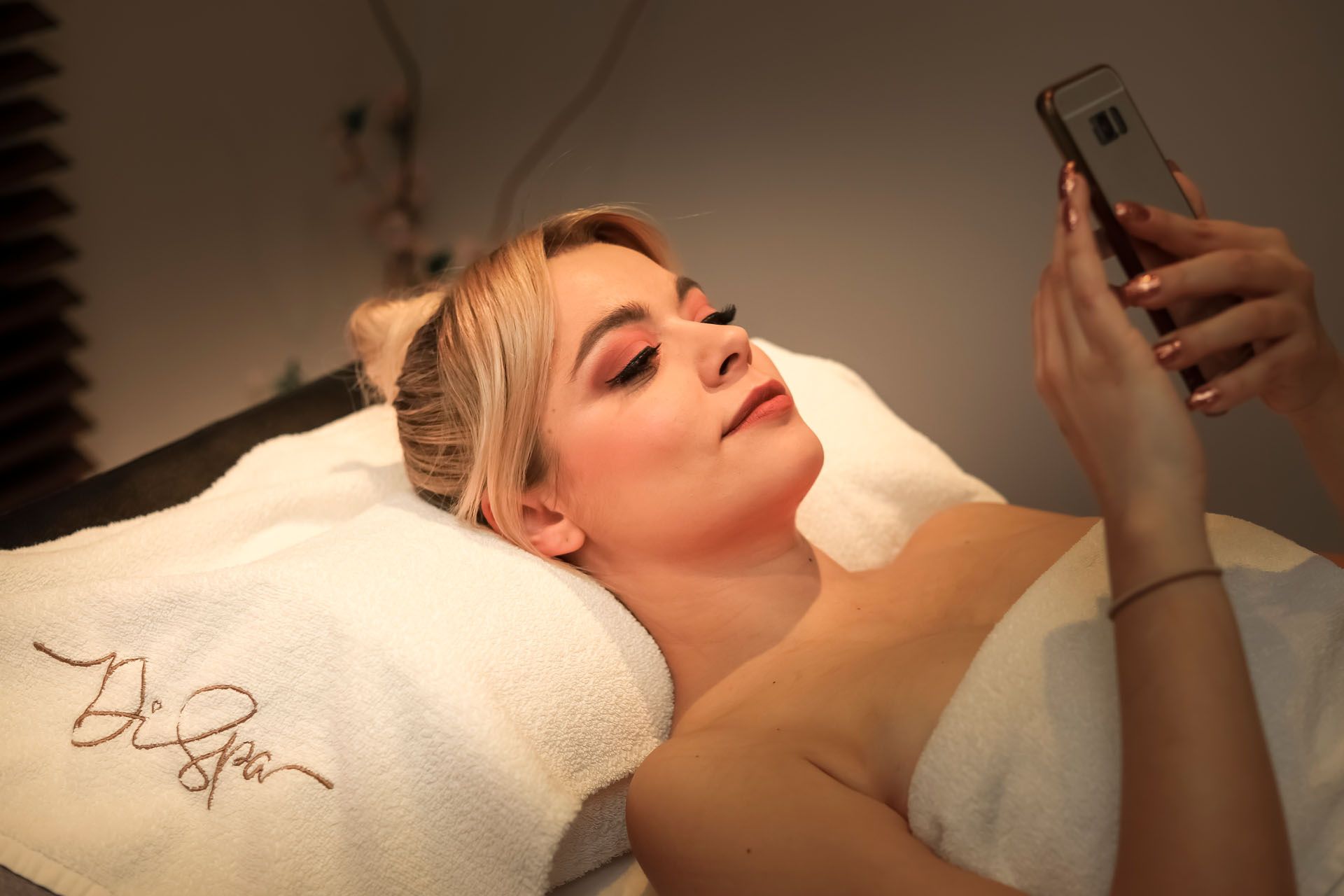 Face Time For Him
Facial treatment intended for male skin, for a flawless tan and freshness.
60 min.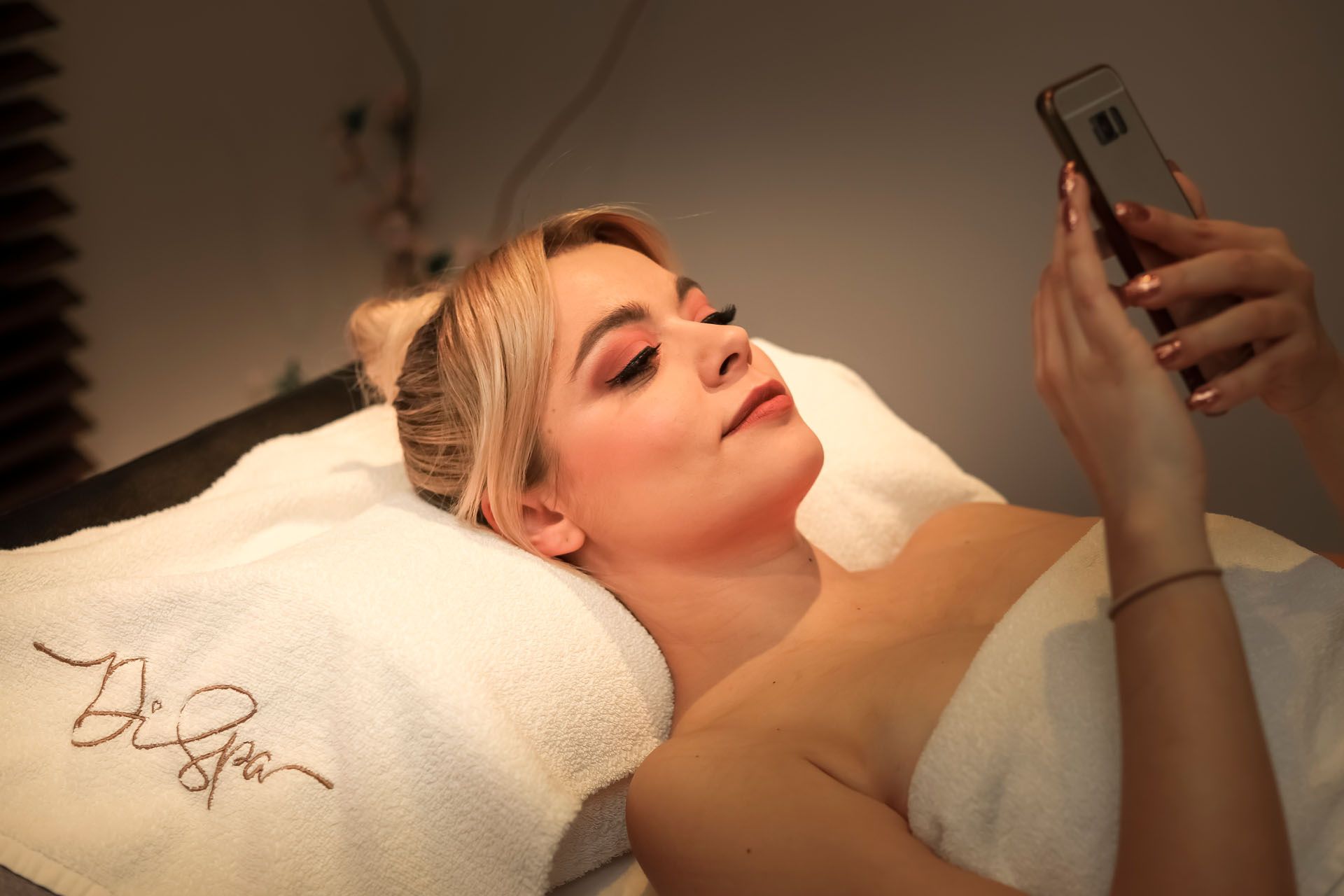 Coctail Refresh
Blitz facial treatment for deep hydration and skin refreshment.
45 min.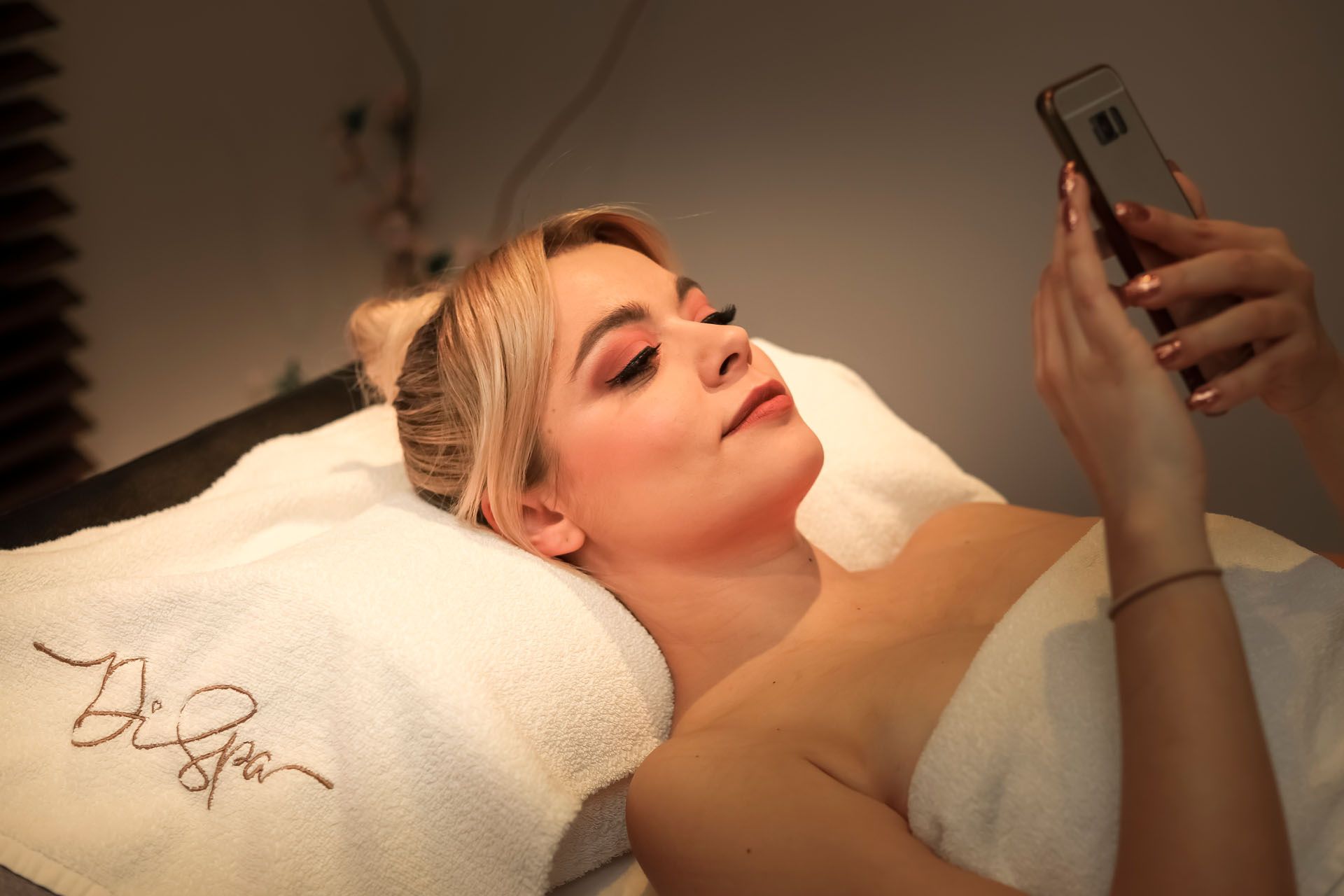 Full Oxy
Hyalluronic acid facial treatment with 98% oxygen, including deep cleansing, peeling, mask, ampoule, massage and dermal oxygen infusion.
80 min.
Add-ons
Microdermoabrasion
20 min.
Eyebrow or Eyelash Coloring