Welcome to Di Spa Mindbody.hr
We are a Beauty & Wellness centre located in Split Croatia
Dear guests and clients,
welcome to Di Spa Hotel Park*****. For You we've designed an exclusive and chosen offer of our treatments which will give you maximum therapeutic and a relaxation effect. Our vision is to ensure exeptional results and benefit whether it's relaxation, weight loss programs, detox or rejuvenation. Our expert team of therapists with the help of cosmetics houses will fulfill our promises.
Incite your senses, bring balance to Your body and enjoy our simplicity.
Di Spa team wishes you a pleasant stay in our Spa.
Dina Pleić
Spa manager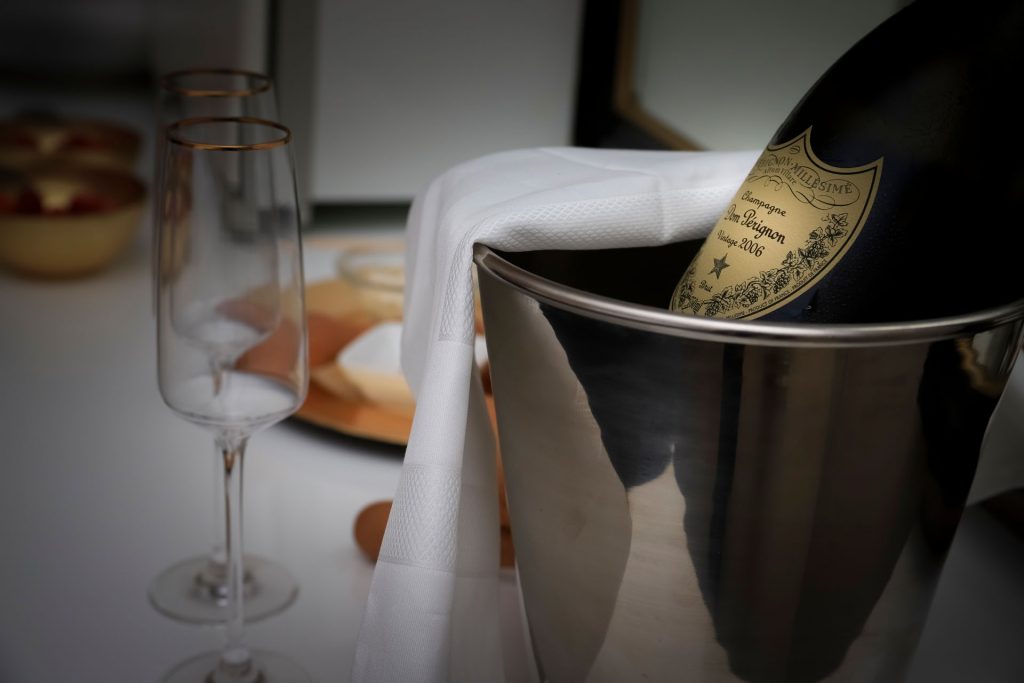 Location and Work Hours:
We are located on -1 floor of the beautiful Hotel Park***** in Split Croatia. With almost 200 sq meters we offer exclusive spa treatments to both guests of the hotel and other clients. With 3 treatment rooms, jaccuzzi, gym, sauna and salt room you can renew your senses, bring back balance to your body and enjoy life's simplicity.
Monday – Sunday
08:00 – 21:00
Please contact us for available times
+385 21 472 777
+385 21 406 451