Spa Rituals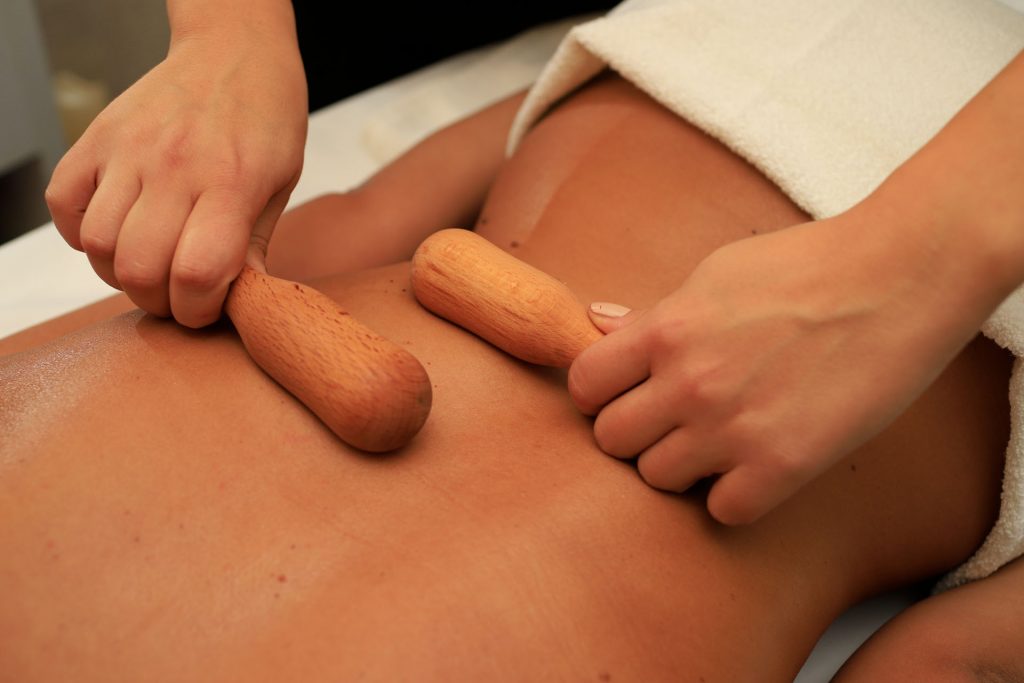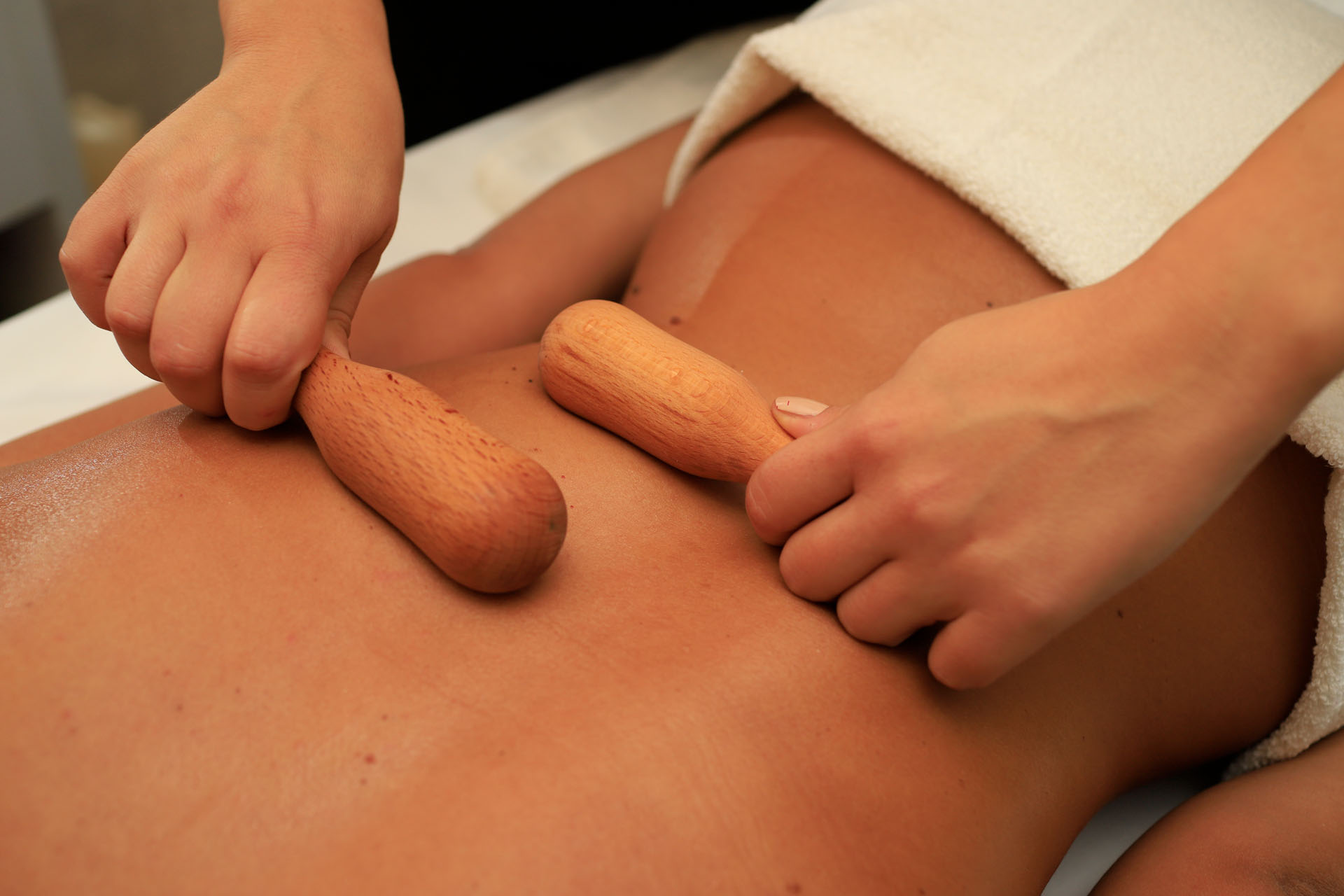 Spa Rituals are specifically designed for a complete Spa experience combining several ingredients to acheive a complete spa mood with sound, smell and touch. From peeling to hydration our selection of spa rituals are the best way to spend your spa day.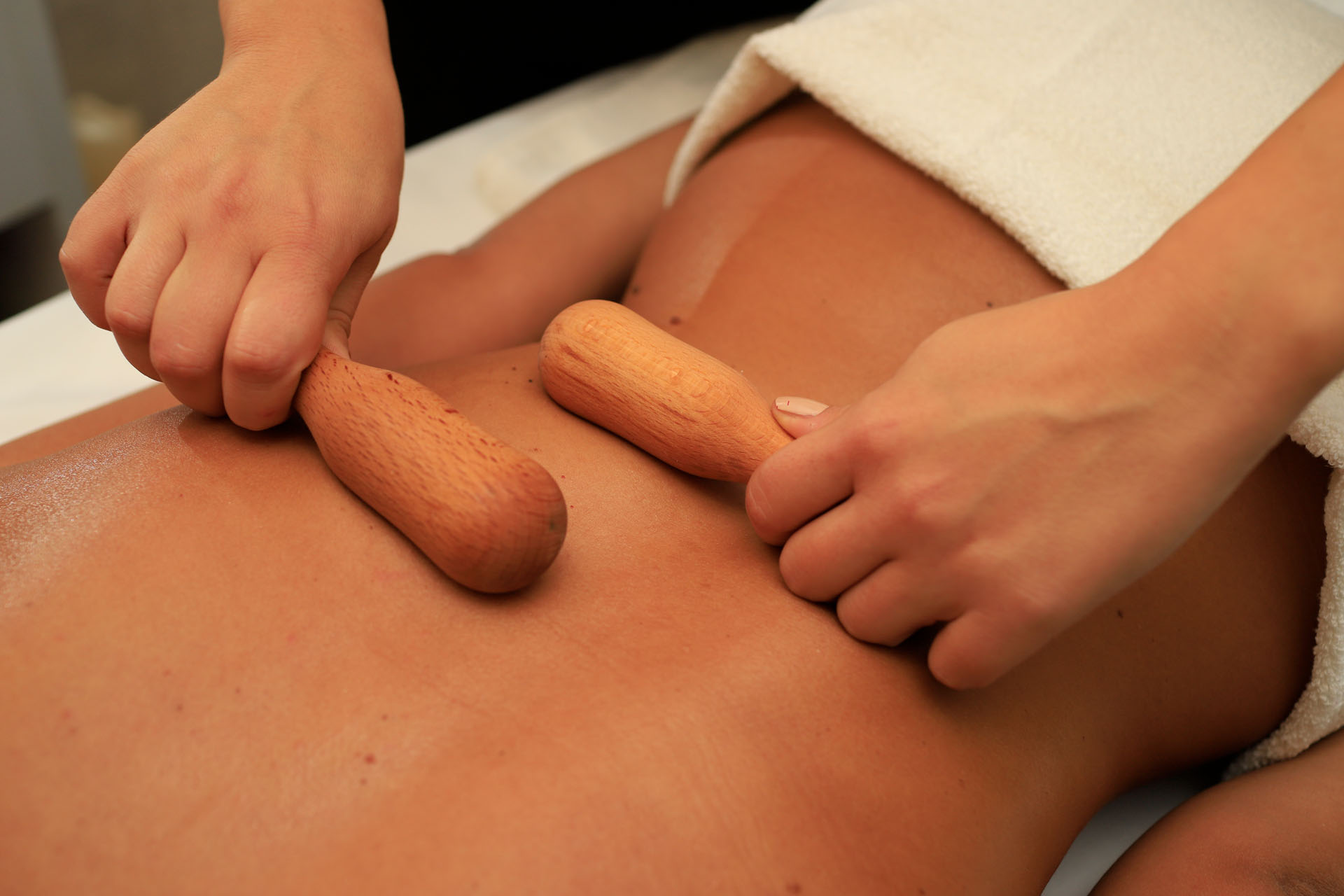 Polynesian Harmony
This luxury ritual starts with "African mood" (refreshing coffee based peeling) followed by "Ameridian legends" (nourishing cactus body wrap) and ends with Polynesian ceremony, a whole body massage with Tahiti balm.
90 min.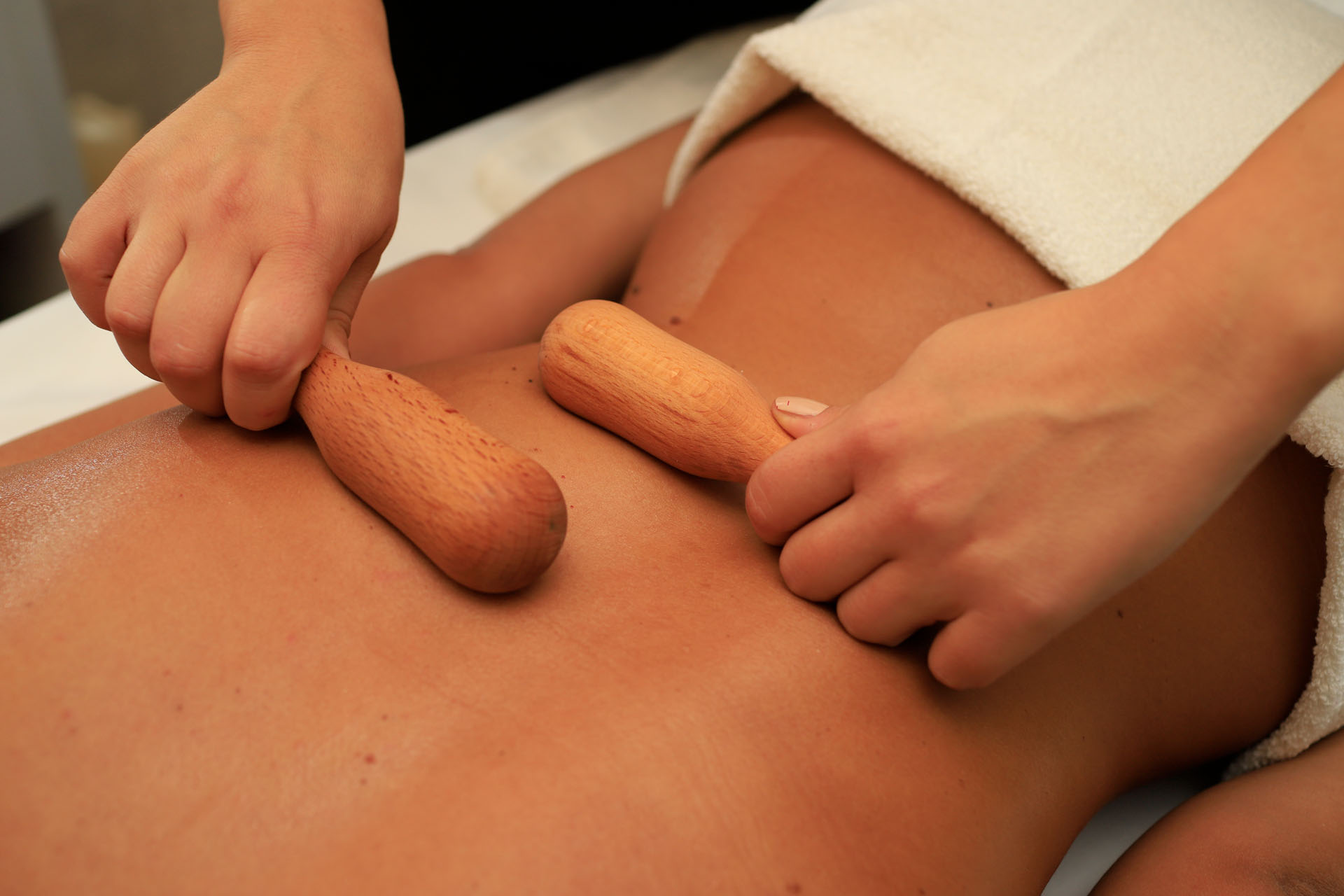 Salt & Stone
The ritual begins with a precious pink himalayan salt scrub, followed by a warm himalayan salt stone massage. Oligoelements from the stones penetrate the skin, deeply cleaning the organism.
75 min.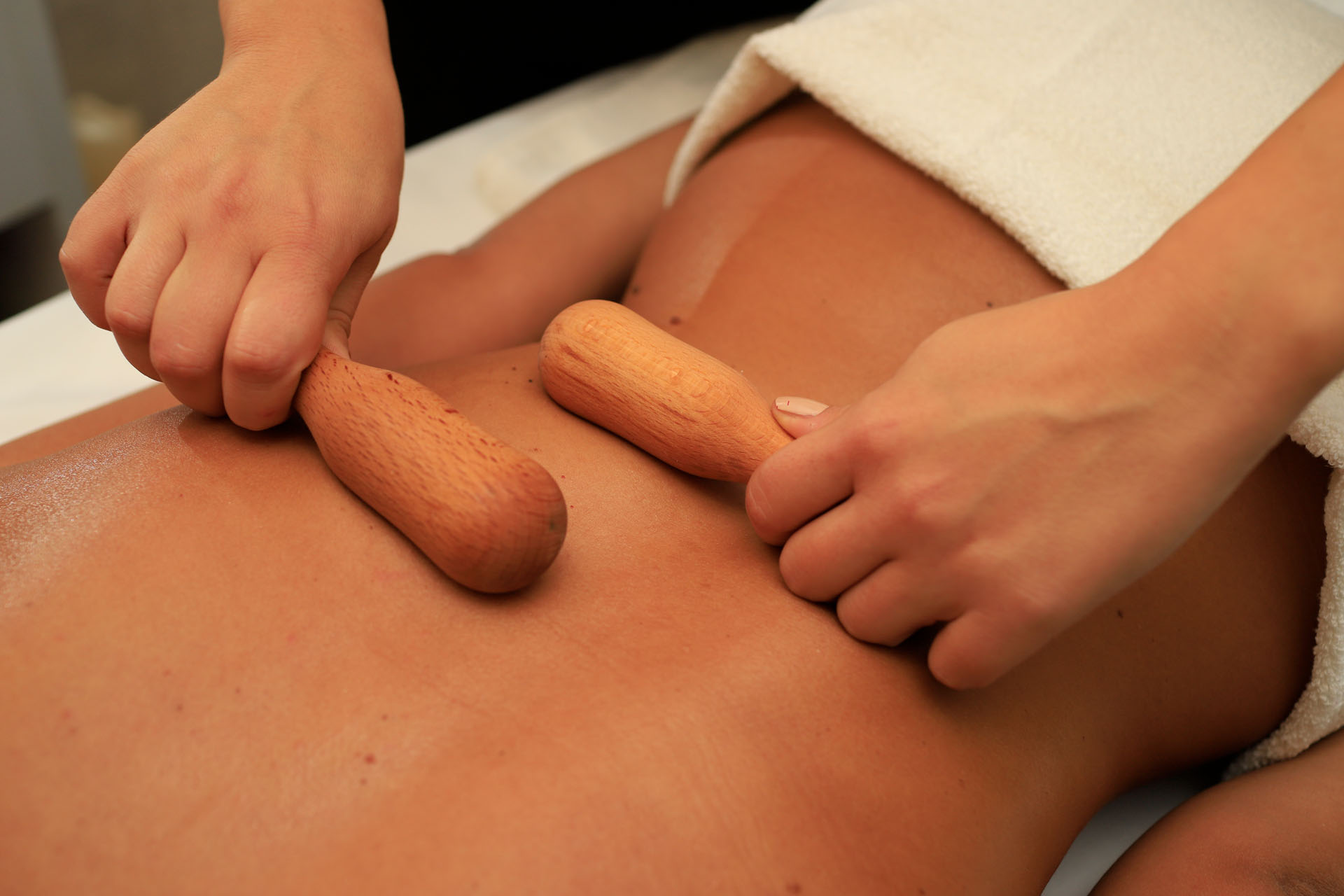 Scent of Tranquility
This ritual includes a facial and body treatment in which using a special massage technique we achieve an unbelieveable de-stress effect. Scent molecules of the Tranquillity concoction used troughout the treatment carry an unforgettable aromachologic trace in the olphactory memory.
90 min.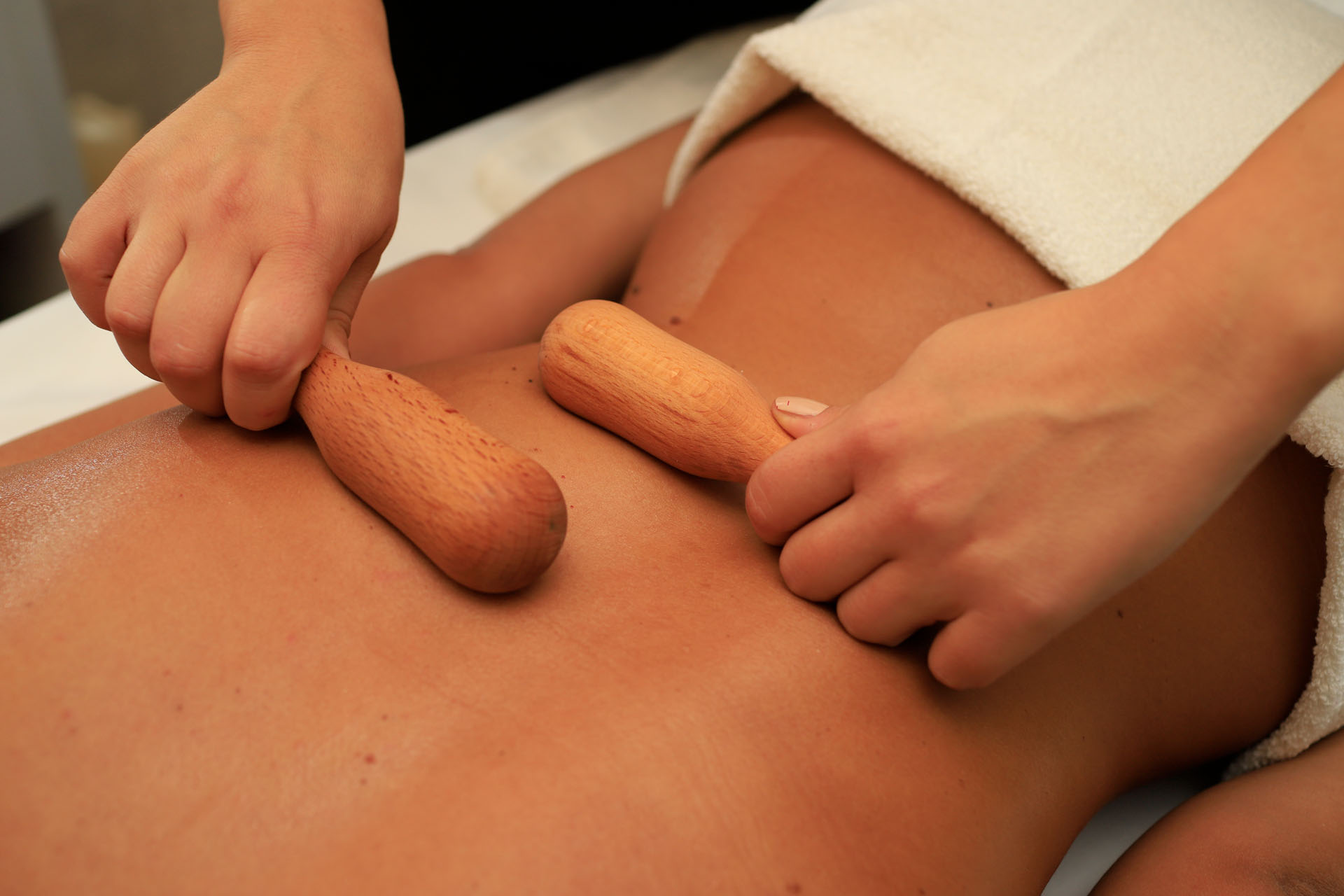 Cherry Mist
Inspired with Japan, this unique Spa journey begins with a warm cherry flower cream peeling and rice dust, smoothing your skin and relaxing the body. The ritual continues with a unique feet massage that revitalizes
energy, the massage continues with Shea butter that brings relaxation to the whole body.
60 min.