Spa Rituals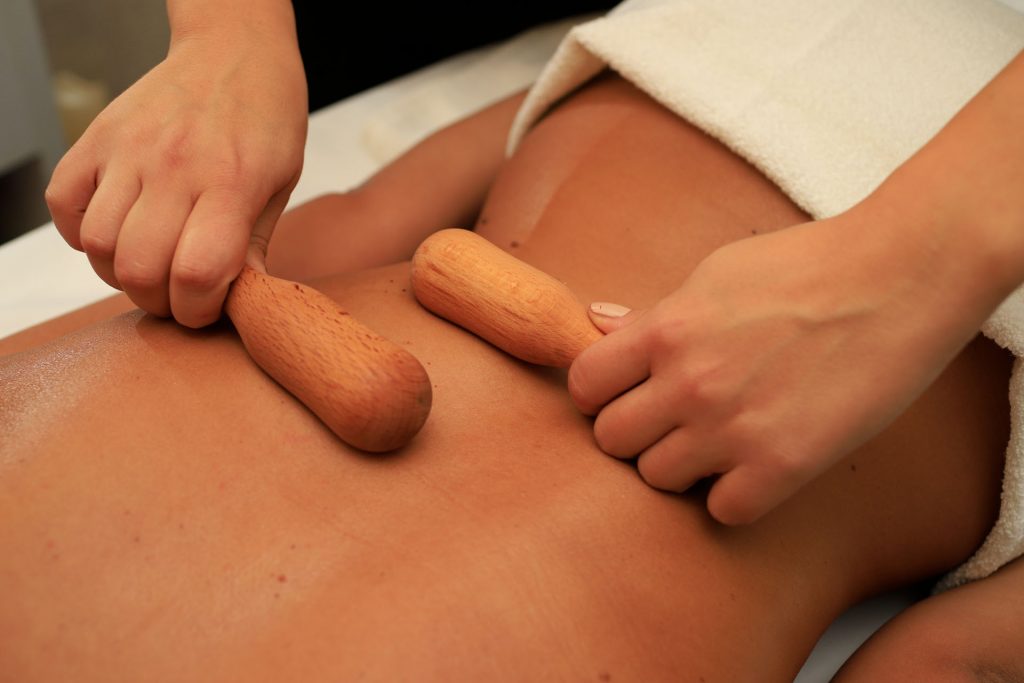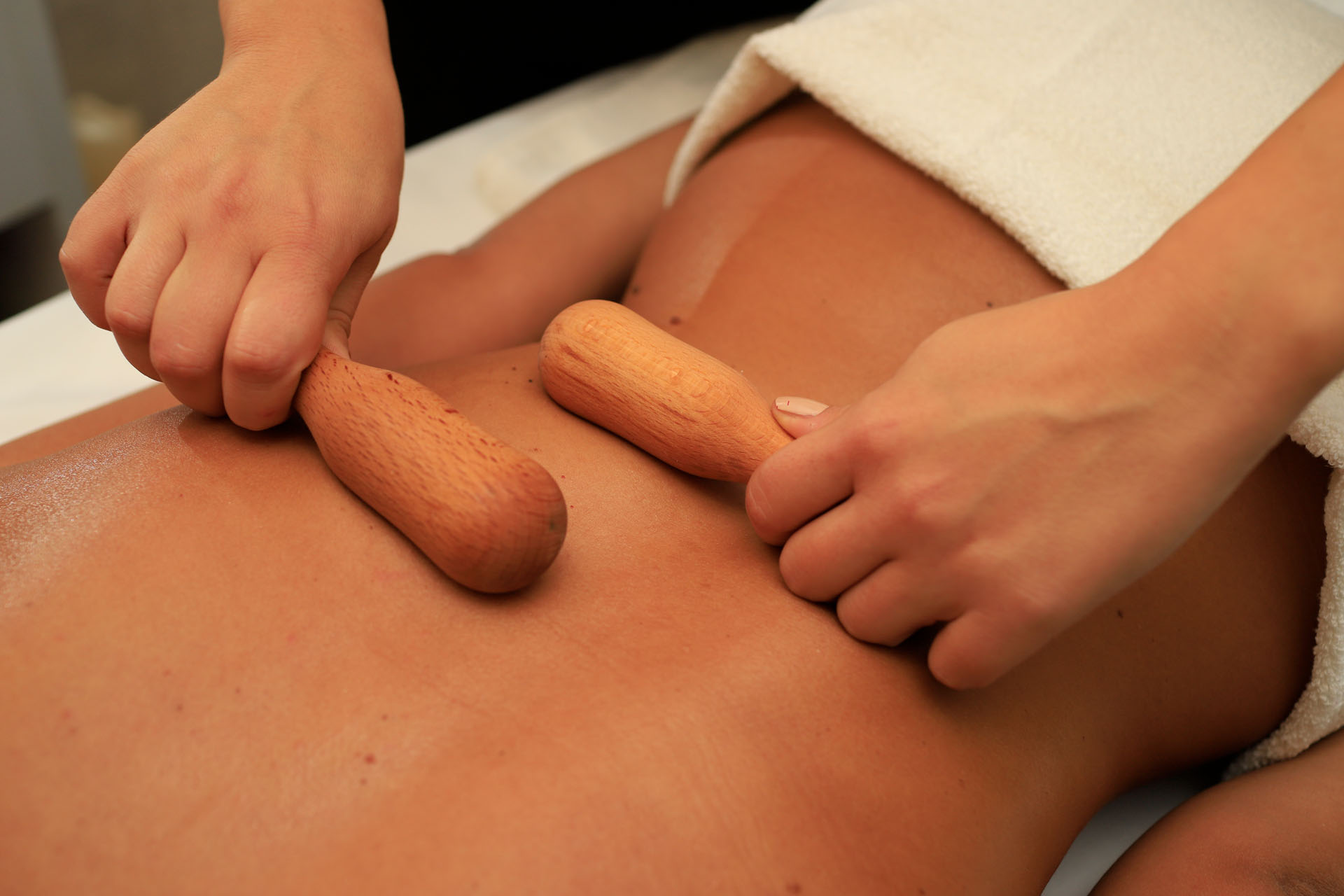 Spa Rituals are specifically designed for a complete Spa experience combining several ingredients to acheive a complete spa mood with sound, smell and touch. From peeling to hydration our selection of spa rituals are the best way to spend your spa day.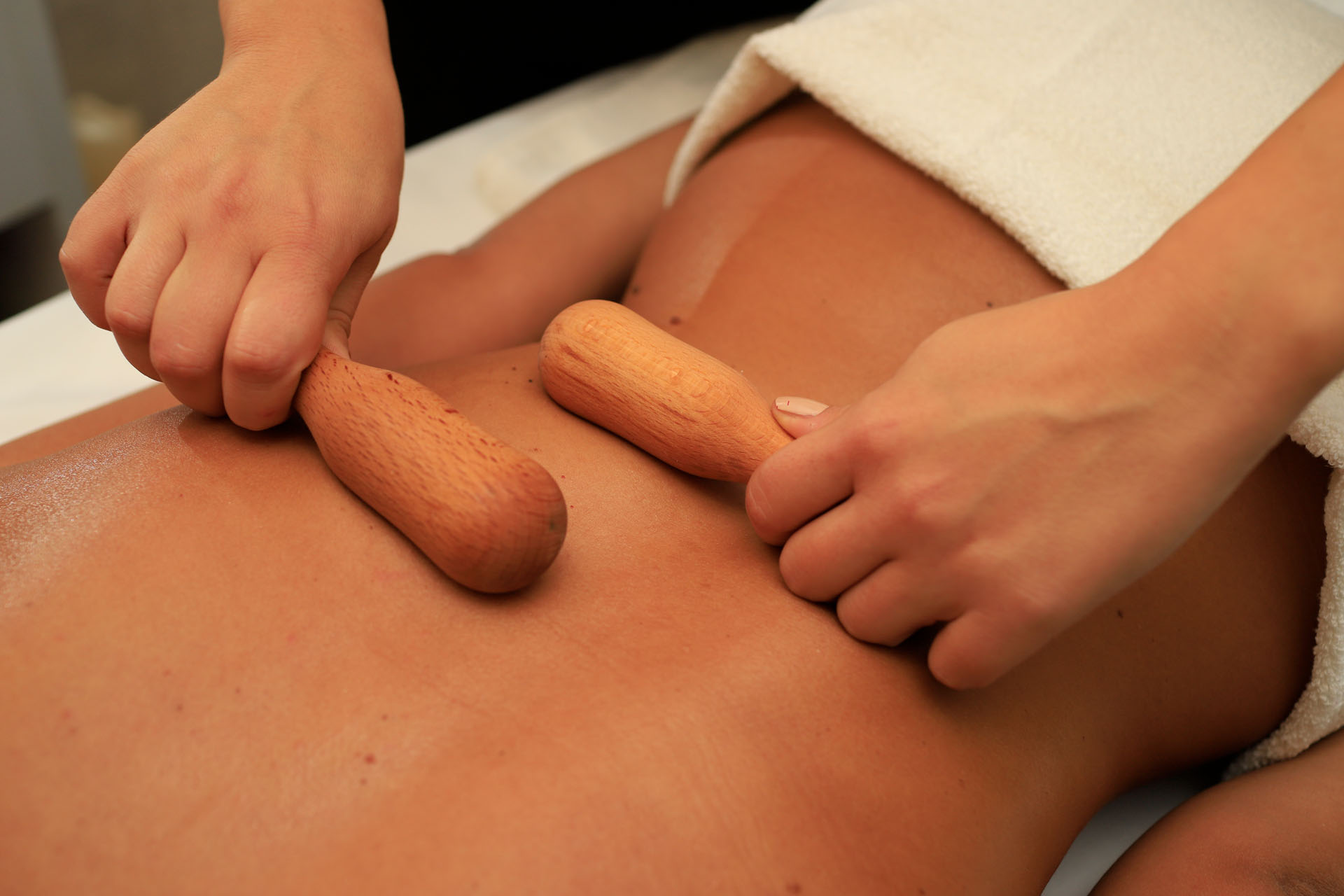 Vanilla Monoi Relax Ritual
Create one unforgettable journey for yourself, on the island Bora Bora with a sand and salt grain peeling, scented with fresh coconuts and vanilla that will take you to the exotic reaches of the world. Treatment includes a special lumi lumi candle massage.
60 min.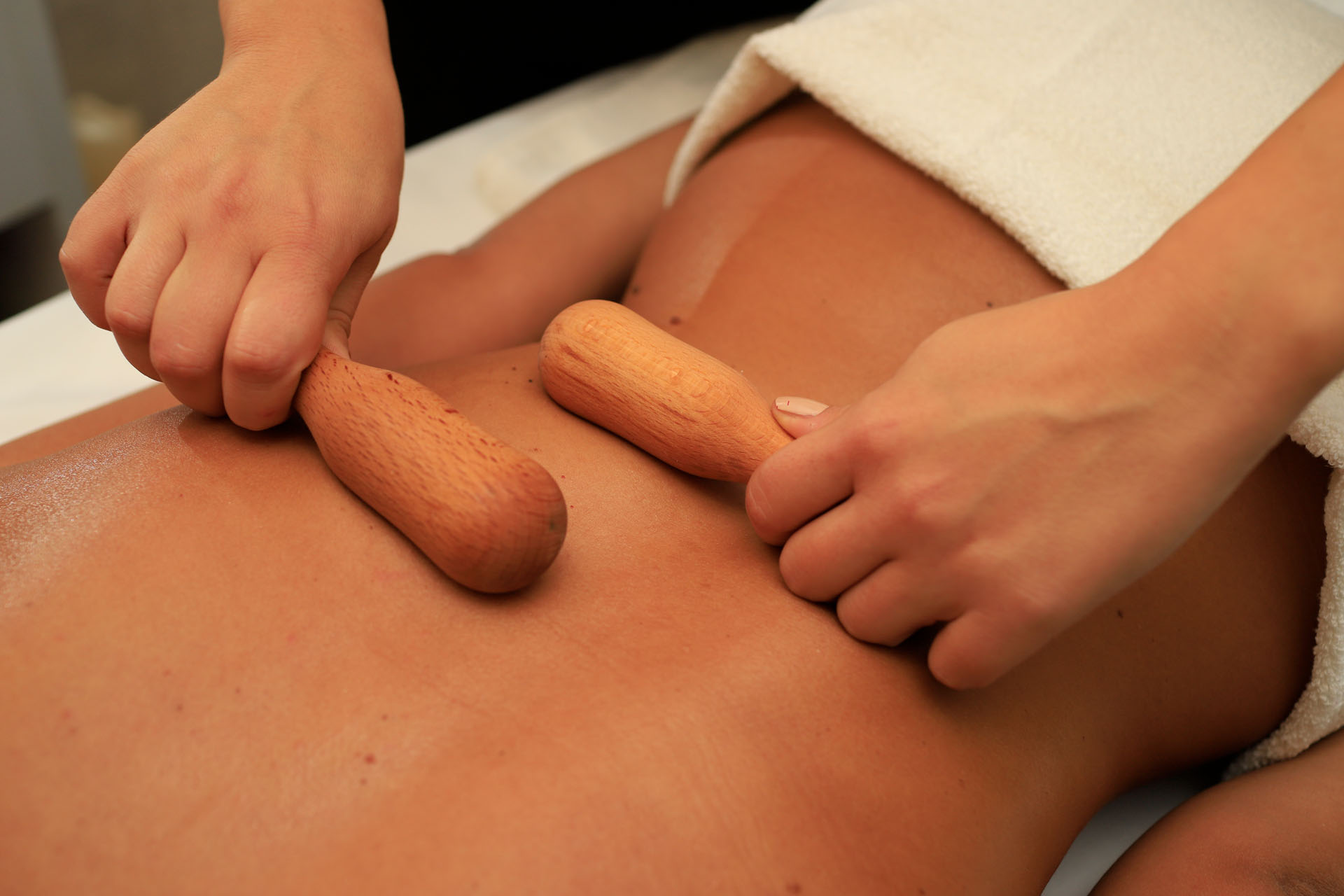 Salt & Stone
The ritual begins with a precious pink himalayan salt scrub, followed by a warm himalayan salt stone massage. Oligoelements from the stones penetrate the skin, deeply cleaning the organism.
75 min.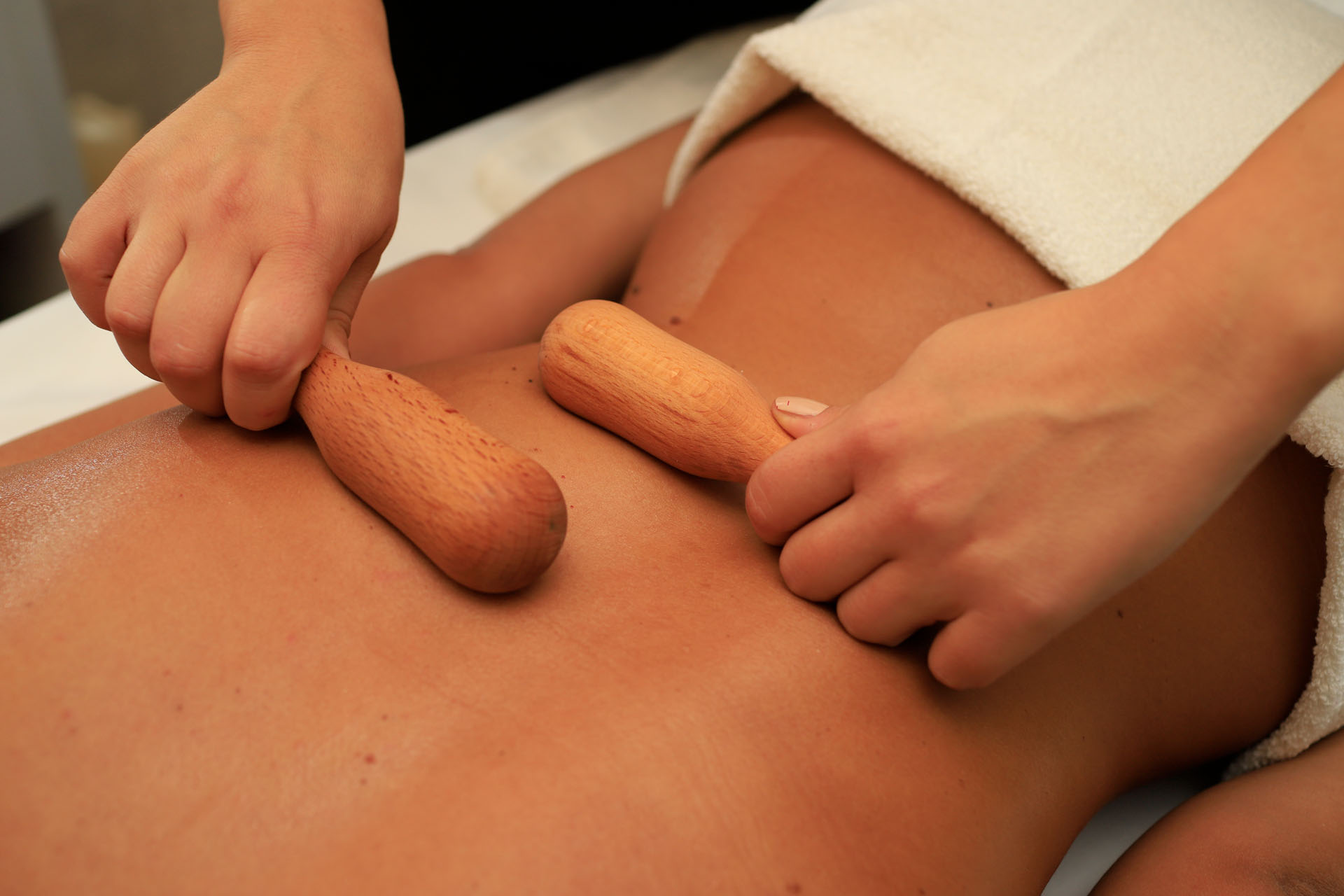 Cocooning Honey Body Ritual
Rich and sweet treatment inspired by the Lapland winters, treatment softens, nurtures, protects and exfoliates the skin using a balsam with sugar crystals. The skin is deeply nourished and soft after only one treatment and your body
and soul are relaxed.
90 min.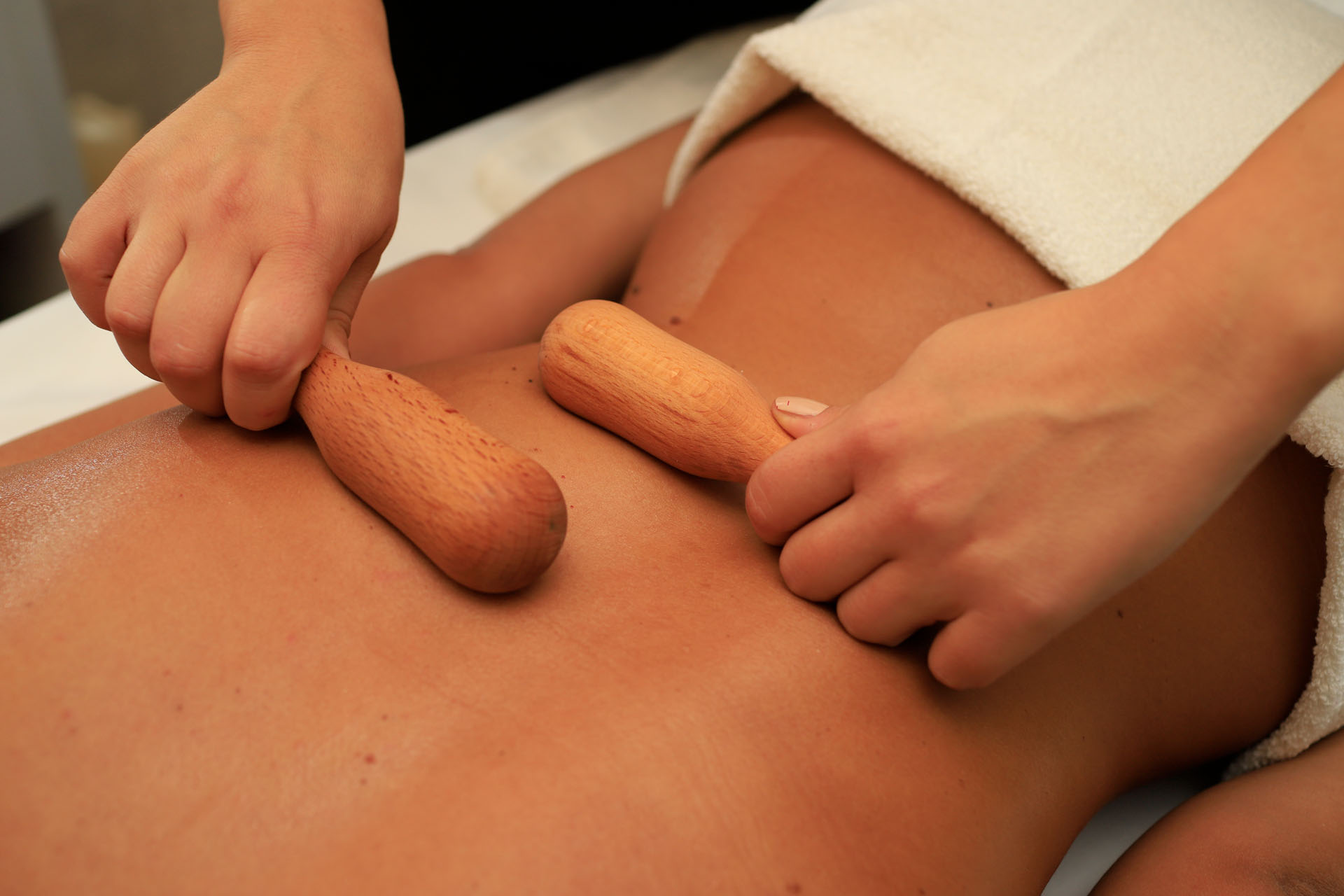 Cherry Mist
Inspired with Japan, this unique Spa journey begins with a warm cherry flower cream peeling and rice dust, smoothing your skin and relaxing the body. The ritual continues with a unique feet massage that revitalizes energy, the massage continues with Shea butter that brings relaxation to the whole body.
60 min.