Massages - Di Spa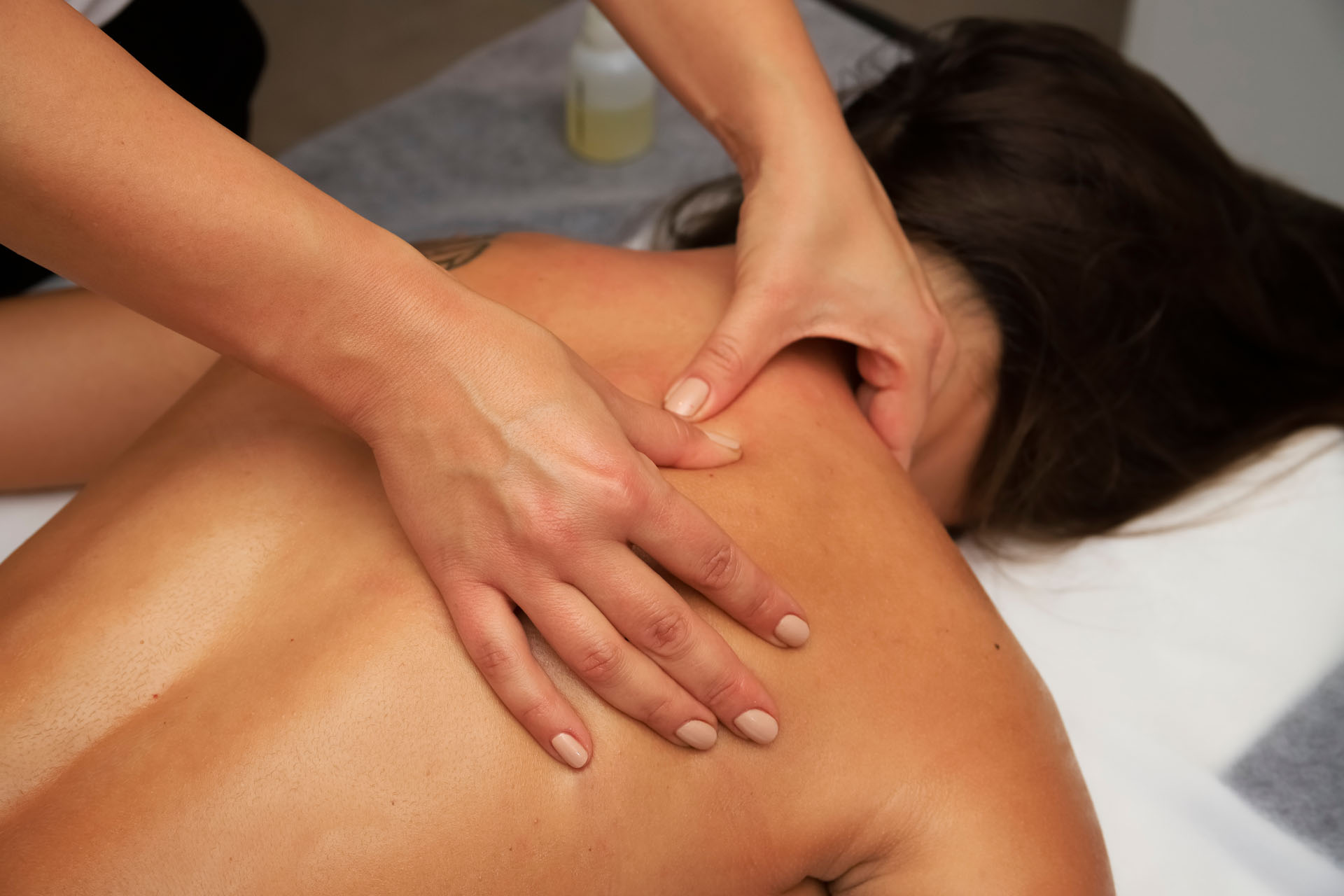 Enjoy our range of massages that combine the best of traditional and modern practices. From signature massages to classics like the hot stone massage, we offer a holistic approach to anti-stress and recovery.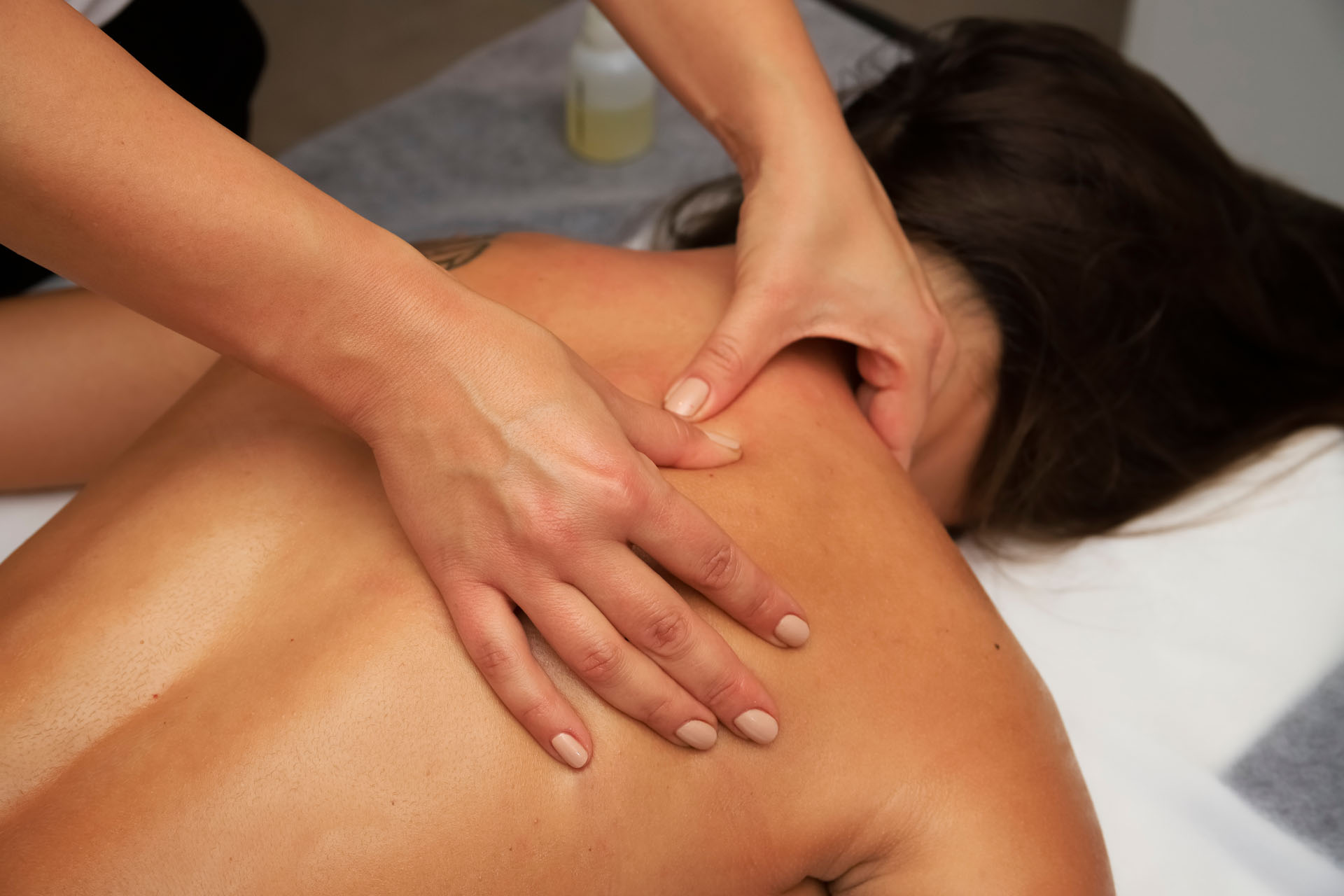 Di Signature
Signature whole body massage – combination of swedish massage and stretching.
60 min. & 30 min.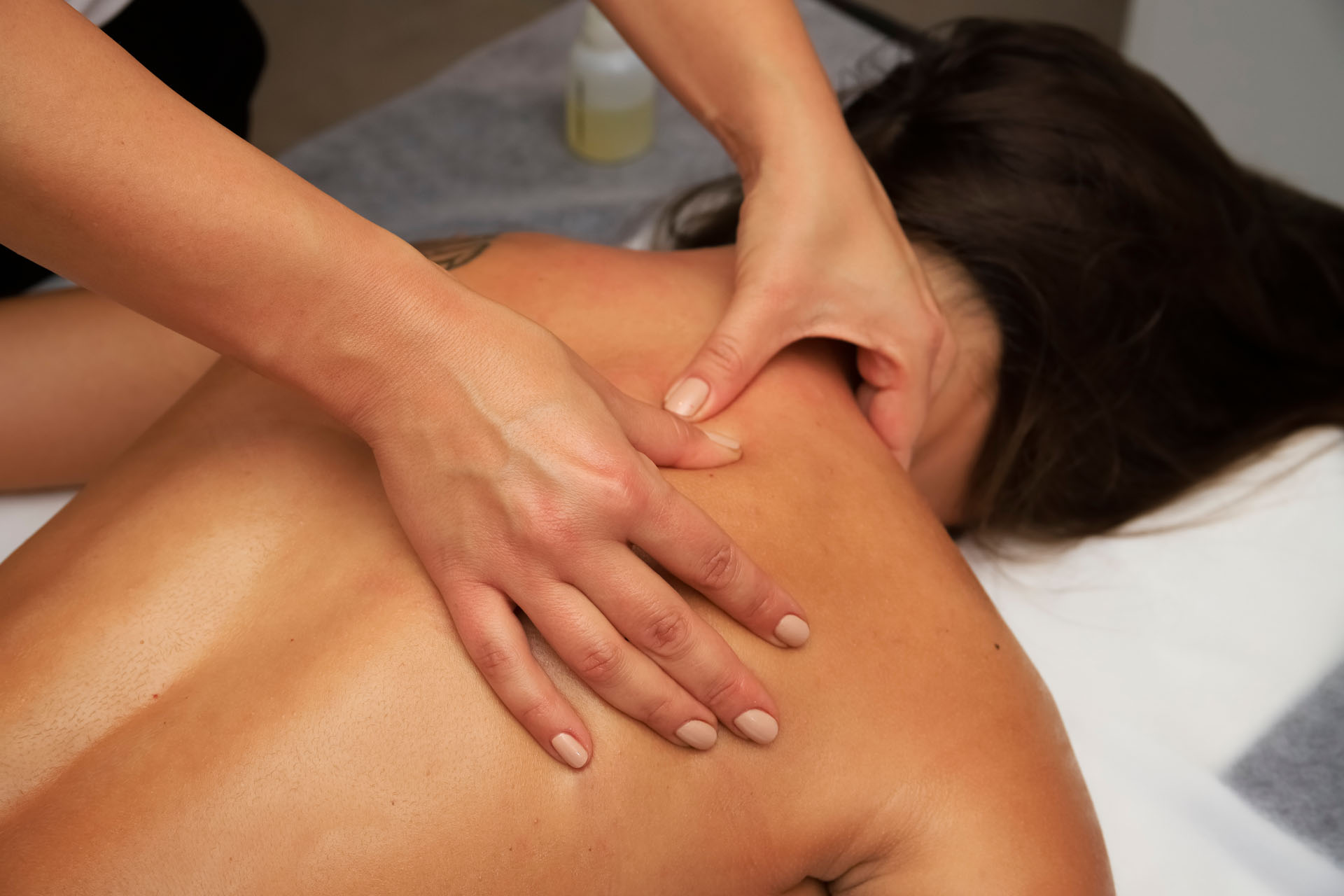 Aroma Stress Away
Deeply relaxing massage with an addition of specially chosen aromatic oils.
60 min.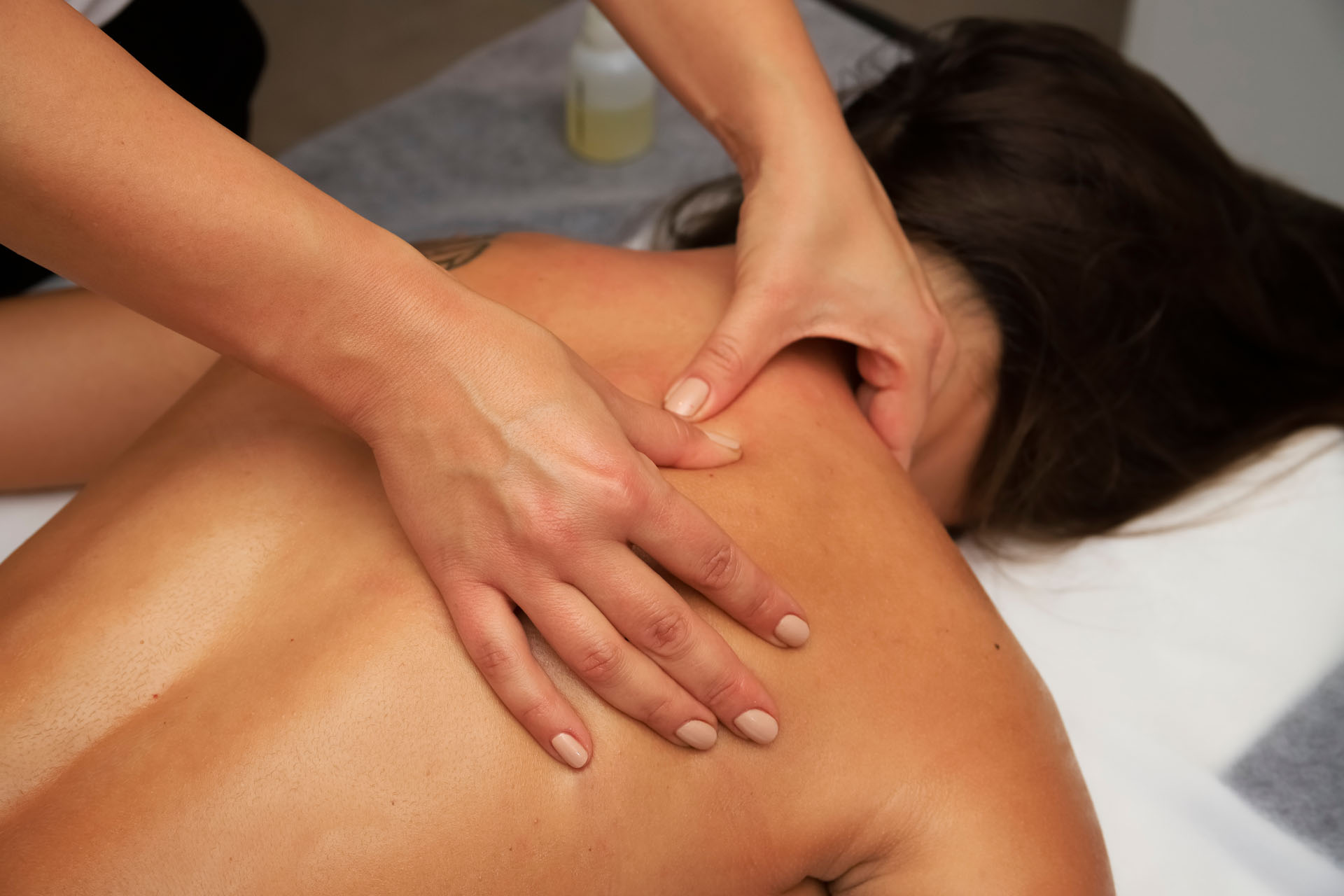 Deep Tissue
Whole body sport massage with "Gestalt" technique that relaxes muscle tension with a special forearm technique.
60 min. & 30 min.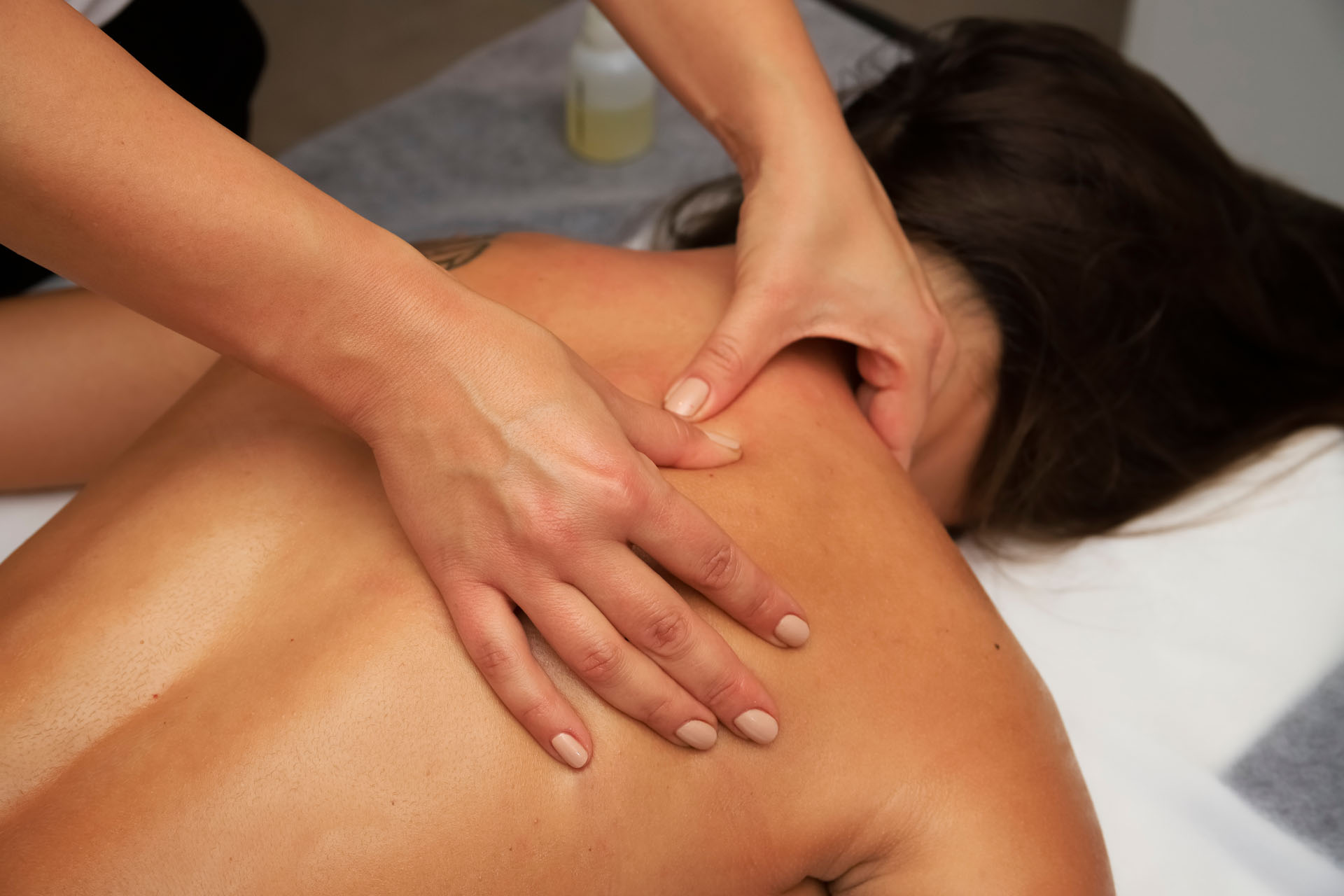 Mediterranean Touch
Whole body, head and foot massage that uses various massage techniques with a holistic approach to remove stress and tension.
75 min.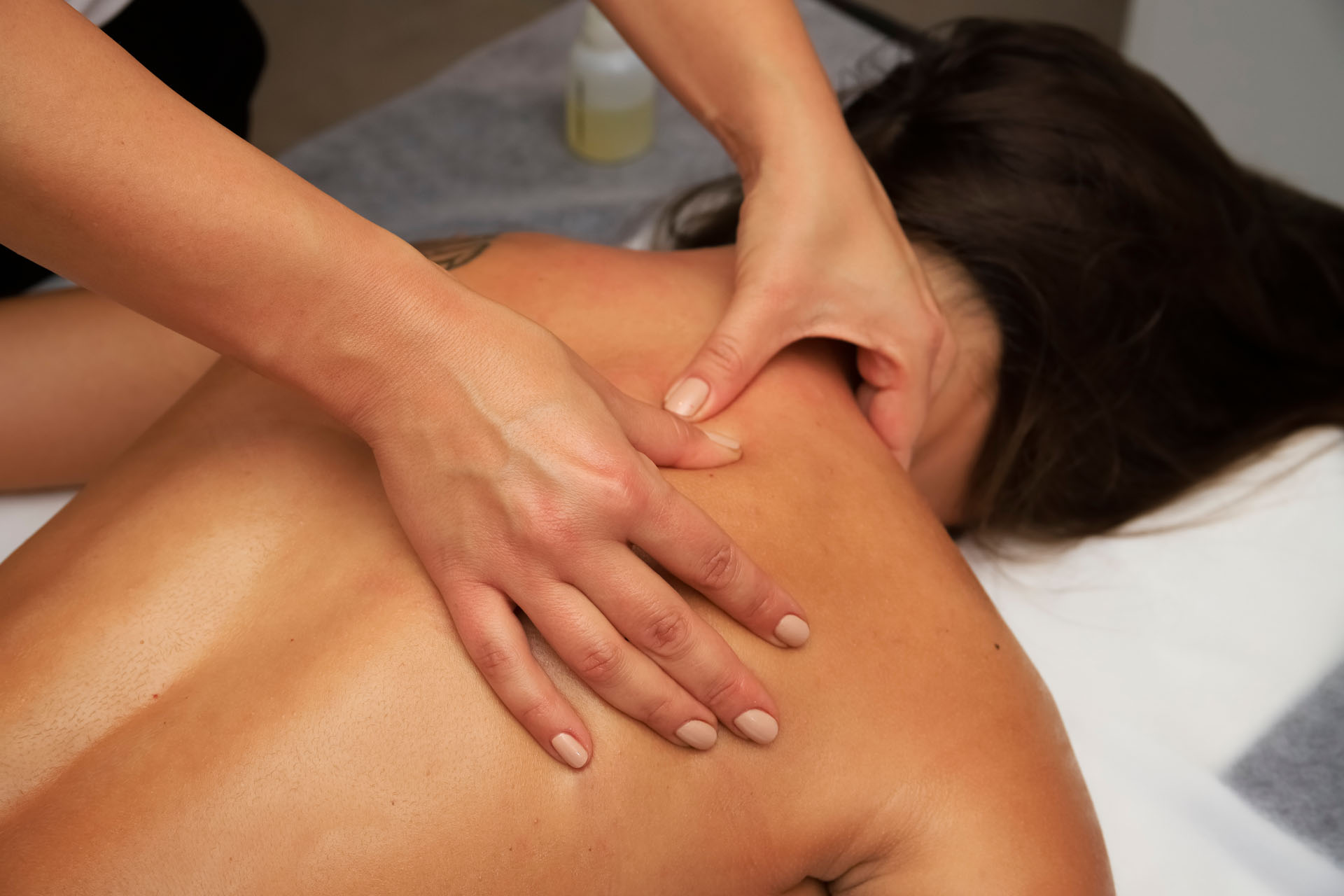 Art of Stone
Whole body massage with hot stones and a special technique that relaxes and cleanses the body.
75 min.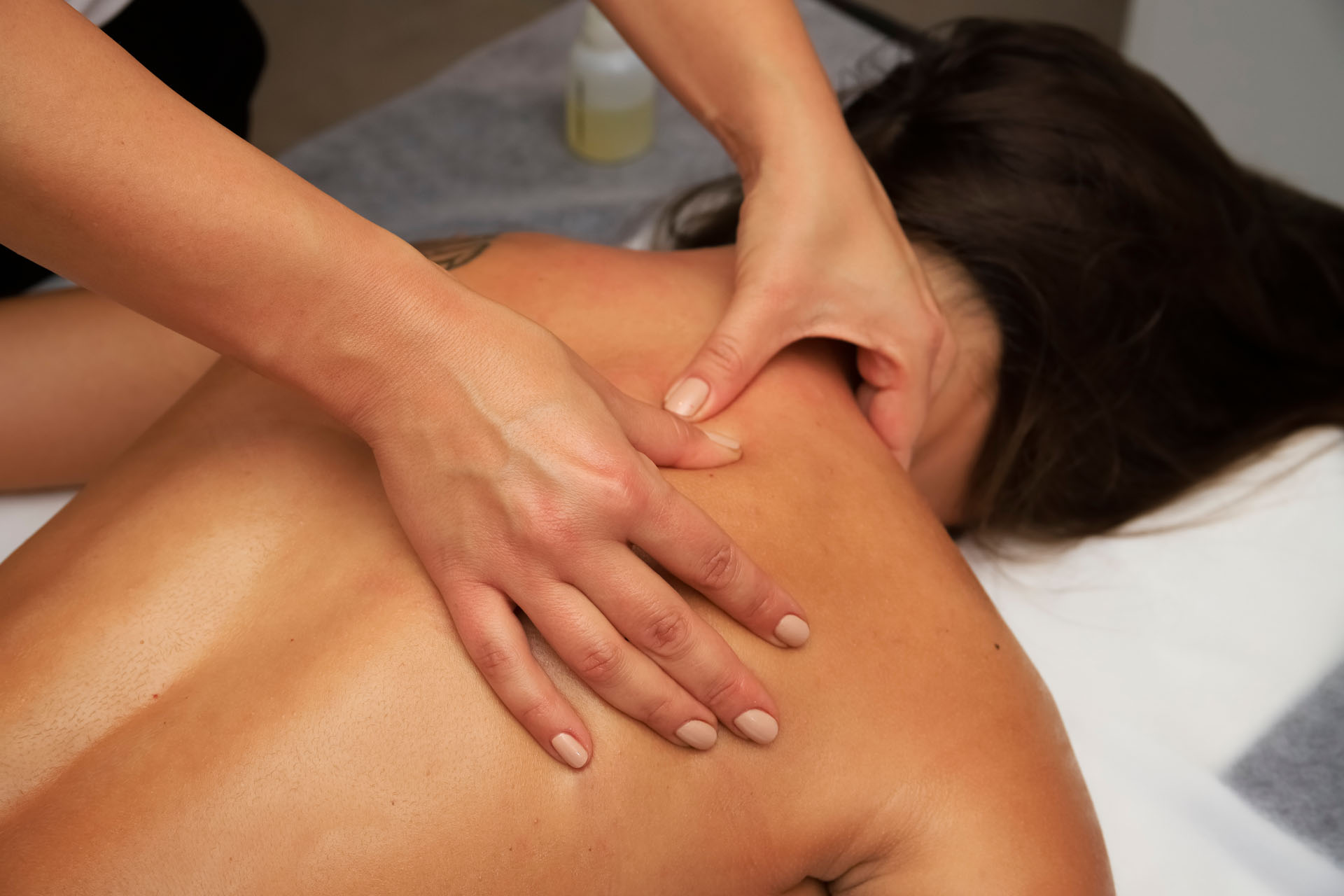 Foot Delight
Pressure on specific areas of the feet help bring relaxation to the body and spirit.
30 min.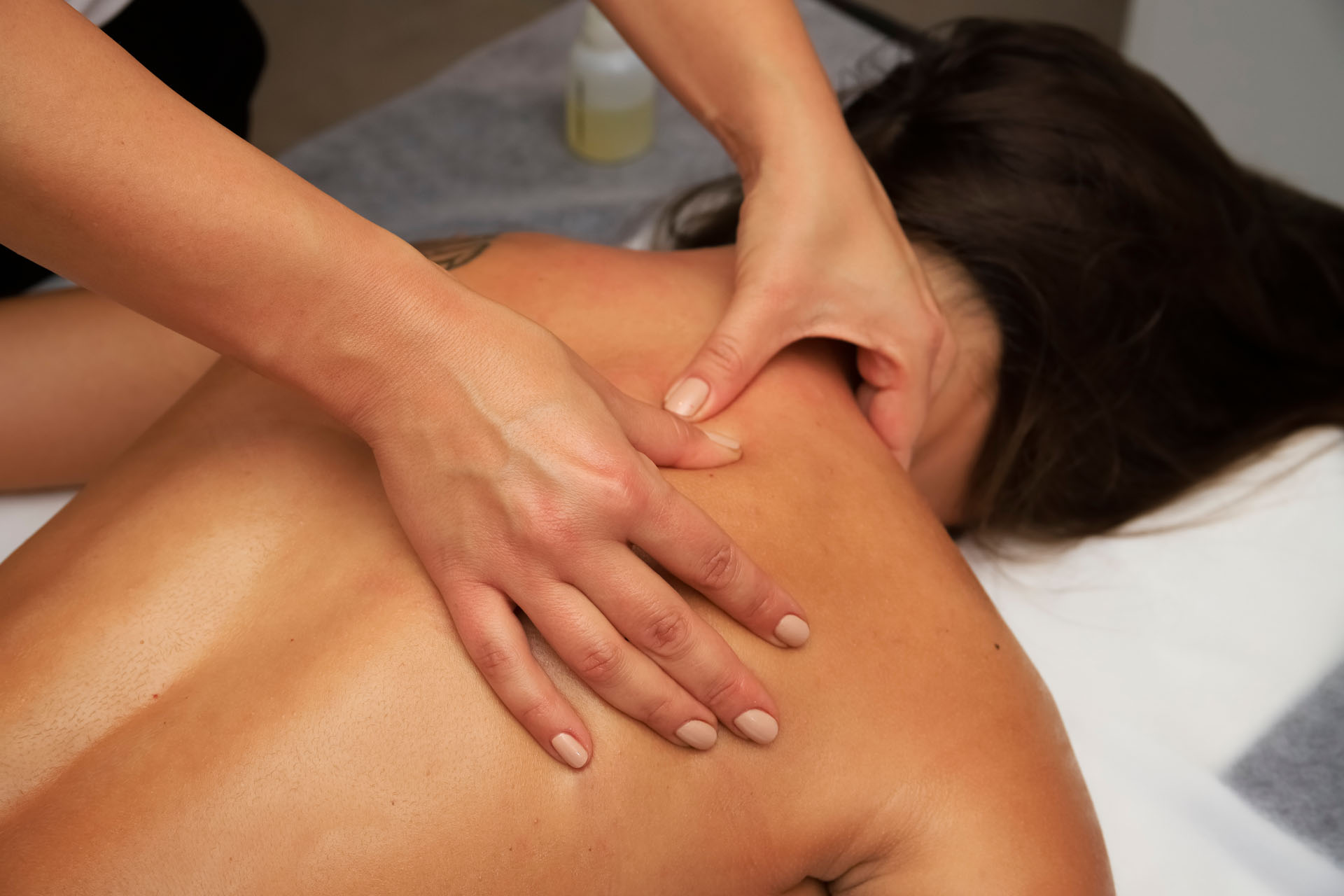 Thigh High Burning
Energetic leg massage with peeling that improves circulation in lower body parts affected by physical strain.
30 min.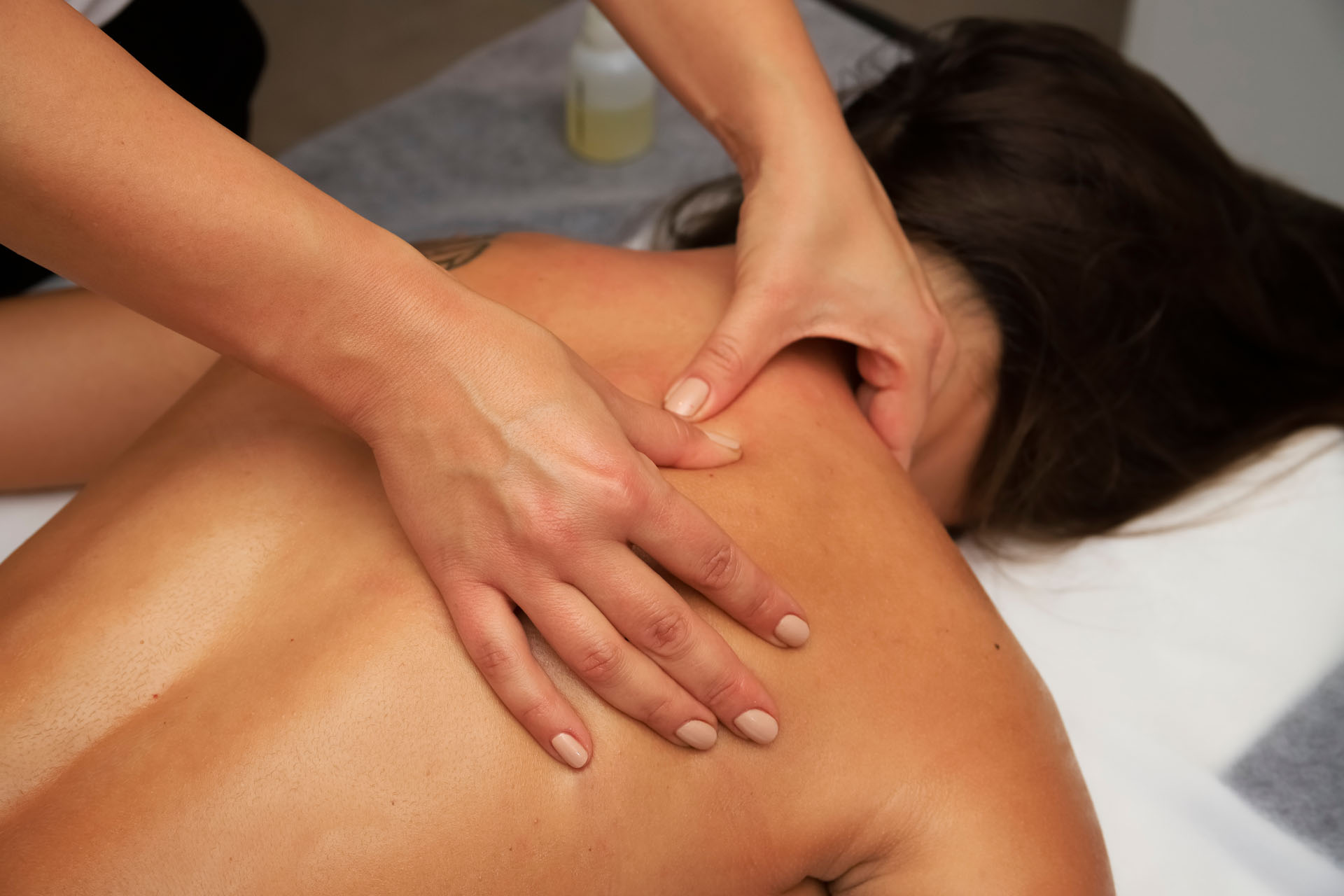 Lymphatic Drainage Massage by Dr. Vodder
Manual lymphatic drainage is a technique we use to balance fluids in the body. Using light pressure and long rythmical movements to increase lymphatic flow and eliminating toxins from the body.
30 min. & 75 min.